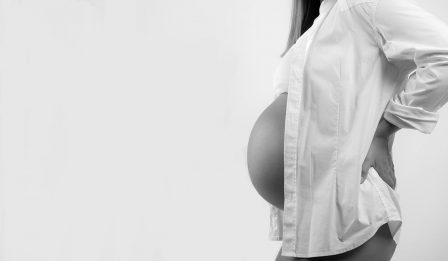 The ability to use the services of an egg donor came as a godsend for many women who have lost their fertility.
Many people are aware of the fact that the fertility of a woman begins to decline after she hits the mid-30s.
More and more women decide to build a family later in their life; unfortunately, unlike men, their fertility rapidly declines after a certain age and they are unable to have kids.