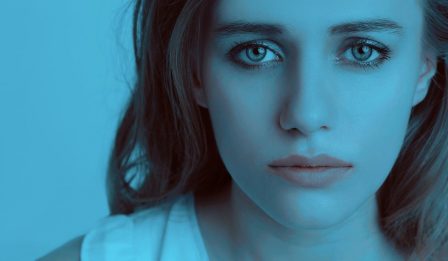 According to the statistics, the level of anxiousness and depression in women suffering from infertility can be compared to those with cancer, HIV, and heart disease.
When it comes to men, they also experience the consequences, such as self-esteem issues and a higher risk of developing anxiety and depression.
However, due to the fact that infertility is not generally seen as a disease, a lot of people find it difficult to understand how it can affect a human being.