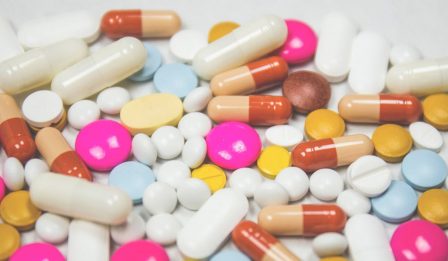 The most prominent symptoms of PCOS are irregular or missing periods and food cravings.
Since these symptoms are also present in a multitude of other disorders and easily dismissed as consequences of a stressful lifestyle or lack of sleep, PCOS often goes undiagnosed.
Modern medical science has not yet been able to discover the exact PCOS causes, but it is likely that they are rooted in genetics.