Home | IVF in Malaysia
IVF In Malaysia – Free Egg Donors Search, Clinics & Prices
IVF in Malaysia gives you a chance to have your dream baby! People from all over the world come here because of affordable prices, high success chances and welcoming governmental laws. If you are a citizen of the United States, Singapore, India, Thailand, and other countries, you are welcome to start your IVF journey in Malaysia. Sunshine Egg Donation will be your advisor, friend, and assistant in choosing the best place, donor and clinic.
What Is IVF?
For about forty years, IVF has been carried out in Malaysia and around the world. IVF involves fertilization outside the body of a woman – in the laboratory, with the help of an embryologist. It helps couples with severe infertility cases, endometriosis, PCOS, and unexplained infertility. As a result, IVF is currently the most effective infertility treatment, which gives up to a 65% success rate.
How IVF Works
IVF is a reproductive technique, which implies fertilization of eggs outside of the woman's body. After the woman's ovary stimulation, doctors retrieve several mature eggs from the follicles. After the extraction procedure, specialists fertilize the eggs with sperm outside the woman's body. Traditional IVF implies a combination of washed sperm with an egg. Couples might choose ICSI to lower the probability of twins.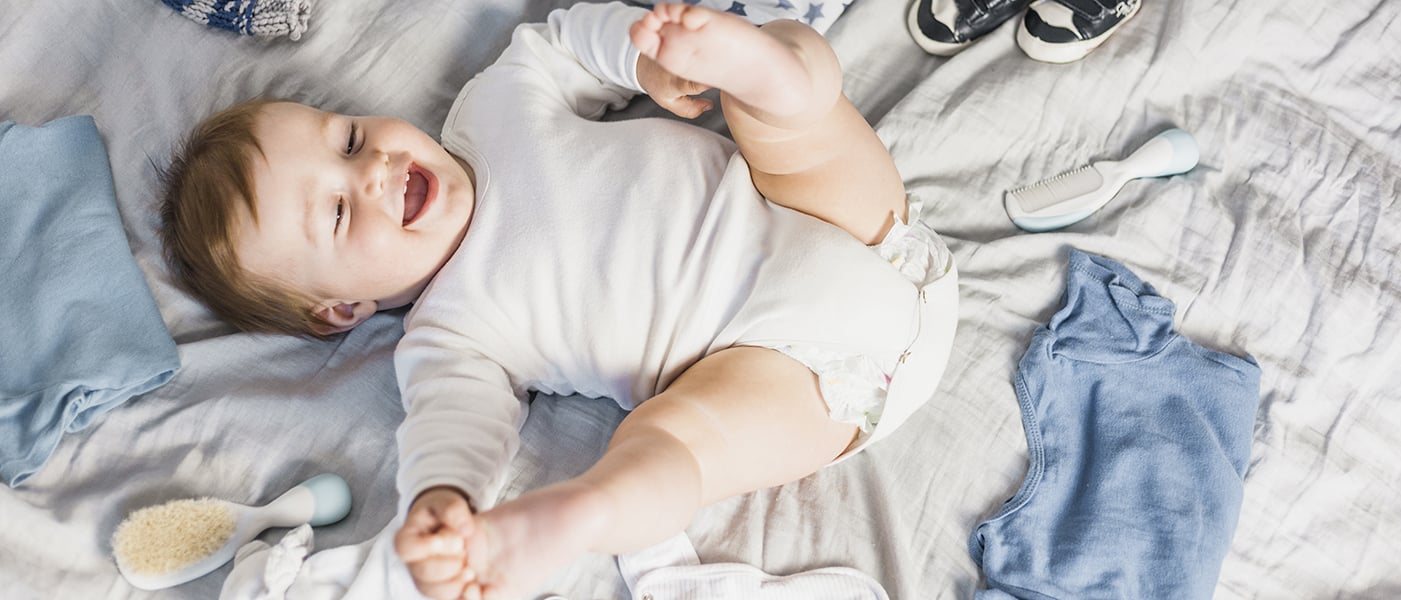 Doctors introduce a low quality of sperm or a single spermatozoid into the egg using a microneedle. Consequently, the embryos grow in a petri dish under laboratory conditions. After a few days, specialist transfer the resulting embryos to the uterine cavity of the woman, where they continue to develop.

Pregnancy Chances during IVF
One attempt at in vitro fertilization gives 20-45% likelihood of conception, on average. It is higher than the average natural pregnancy rates. That's why IVF is one of the most effective infertility treatments.
Several determinants strongly influence IVF results:
age of the intended parents;
the health of the parents and egg donor;
the quality of the medication and materials used;
the number and quality of the embryos obtained after the retrieval;
other factors.
For IVF to be successful, it is necessary to perform a selection of high-quality germ cells – oocytes and sperm. To improve the quality of the genetic material, quite often, after a complex diagnosis, doctors recommend hormonal therapy for both partners.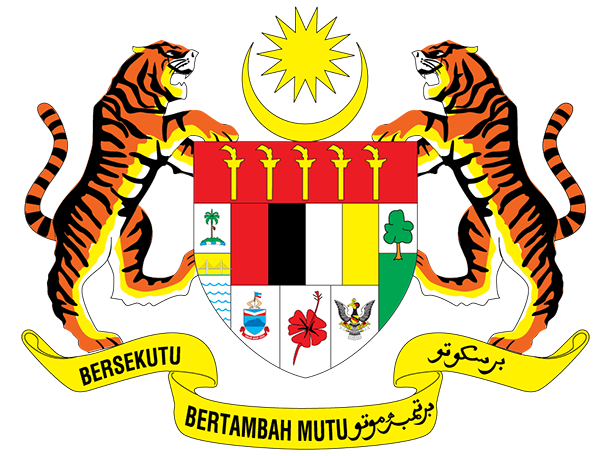 Legal Regulations of IVF in Malaysia
Malaysia is not just an IVF-friendly country, it's a top destination for Medical Tourism, which is promoted on a country level. Ministry of Health takes special care of Assisted Reproduction Technologies (ART) development and specialist accreditation. For that reason, they have implemented Standards for Assisted Reproductive Technology.
According to the Standard, all clinics that provide IVF treatment services should meet the following conditions:
Modern technical base and laboratory equipment;
Qualified personnel;
Provide accommodation and special environmental conditions;
Assure quality of examination procedures;
Report the results directly to the Ministry and special institutions.
IVF Price in Malaysia
Want to know how much the IVF in Malaysia will cost? Check the table below. We are offering the most moderate prices and exclusive discounts from all clinics to make the programs affordable. If you find lower charges at any other agency – ask them about the medication and hidden fees, and you will see Sunshine IVF services are the cheapest and the most effective.
| Fertility services | Average price of the service in Malaysia |
| --- | --- |
| IVF consultancy and donor choice | free |
| IUI - artificial intrauterine insemination | starts from $500 |
| IVF - in vitro fertilization, or ICSI - intracytoplasmic sperm injection | starts from $3500 |
| Donor eggs for IVF program in Malaysia | starts from $6000 |
| Eggs freezing | $3000 |
| Frozen embryo IVF | $1000 |
| PGS genetic screening | from $500 to $3500 |
Consequently, both governmental and private institutions should properly follow the standard and provide the highest level of IVF services to couples. Therefore, it is highly important that you find a high-trusted clinic that follows the Standard as well as other legal regulations. This will guarantee your safety and lead to the best treatment results.
Best IVF Doctors in Malaysia and Top Malaysian Clinics
Are you looking for a clinic with a proven track record that has been providing IVF services for many years and boasts excellent results in the field of ART? We will help you find the best solution in Malaysia. Our experts are a team of professionals who always work for the result. We serve clients in Kuala Lumpur, Petaling Jaya, Seberang Perai, Selangor, Ipoh, Kuching, Johor Bahru, and other cities.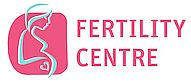 Sunway Fertility Center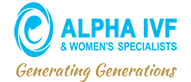 Alpha Fertility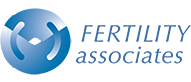 Fertility Associates Malaysia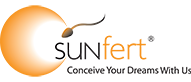 Sunfert International Fertility Center

Metro IVF Malaysia

TMC Fertility & Women's Specialist Centre
We successfully cooperate with the best embryological laboratories, equipped with the necessary tools. Due to this, the percentage of pregnancies during the first IVF protocol is much higher than in other medical centers and clinics. Here are the clinics that use the most advanced technologies, modern equipment, and an individual approach to each client. All this increases the effectiveness of treatment from year to year. Artificial insemination from "IGR" is available for many families not only in Malaysia but also for foreign citizens from the USA, UK, Italy, Romania, Israel, Spain, France, Germany, India, Singapore, and other countries.

IVF in Malaysia FAQ
Look through the most frequently asked questions about IVF in Malaysia. Find the answers or drop us a line if you would like to know more.
Do Malaysian doctors speak English?
Language is not an issue if you come for medical services to Malaysia. Most doctors speak multiple languages, English inclusive. Therefore, it will be easy to consult Malaysian fertility experts if you are a foreigner. More than that, you will get support from your Sunshine fertility consultants, who know all the doctors.
Can unmarried people go for IVF to Malaysia?
Malaysia has special legal regulations related to IVF services. According to the National Registration Department, only officially married couples can apply for the programs. If you are not married as a couple, a single man or woman – please, send us a request so that we could suggest the best alternative IVF destination.
Will I have a personal consultant who can help me during the IVF program?
Yes, Sunshine IVF agency gives you full support and assistance, starting from the application request untill the end of your IVF program. More than that, we continuously work with international clients and will meet you at the airport, lead to the clinic and stay with you as much time as is needed for the program. We are always online and can give you free consultancy even before you start the IVF round. Feel free to contact us anytime using email, phone calls, WeChat, and Whatsapp +1 213 423 0531
What is the cost of IVF in Malaysia?
The total price of the IVF program depends on the clinic, additional services you need, and the donor you choose. On average, IVF and ICSI procedures cost $3500. However, if you use donor eggs and include the medication price, one-round IVF in Malaysia will cost you around $6000.
Can I select the gender of my future child?
With the development of technologies, it became possible to choose your kid`s gender via preimplantation genetic testing. However, only a few clinics in Malaysia provide this service due to ethical reasons. If you would like to know more about gender selection and IVF – contact us for a free consultancy.
I am not a Malaysia citizen. How much time will I have to spend in the clinic?
Usually, our clients have to make 1-2 visits to the clinics in the case of donor oocyte usage. You can find the match online or by phone with your manager. After that, the donor visits the clinic you choose for egg retrieval. Doctors will need your presence only for egg fertilization and embryo transfer. However, if you want, you can stay in the fertility treatment center or at a hotel for 7-10 days.
Get Free Consultancy about IVF in Malaysia
500+ available donors. Get your quote.