Home | Database
Sunshine Egg Donor Database with Egg Donor Profiles
Unfortunately, more than 50 million people worldwide experience infertility. Most individuals or couples can become fertile again with well-established therapeutic methods. However, when such less forceful methods fail or are inappropriate, in vitro fertilization (IVF) may be required. In short, IVF is an assisted reproduction method in which egg and sperm are combined in a laboratory to provide for fertilization to happen outside the body, followed by transfer of the embryo back to the uterus. Sunshine fertility treatment center provides you with the best IVF programs so you could choose a perfect fertility program and enjoy your family.
Find Egg Donor Who Is the Best Match
for You
Our egg donor database contains comprehensive egg donor profiles that include diverse information about their everyday living, preferences, view of life, and many other details. Moreover, we update the database on a regular basis. In a nutshell, when looking for your egg donor, you will find out their:
Appearance (skin, hair, eyes, dominant hand, height, weight, etc.);
Age and marital status;
Religion and race;
Blood type and Rh factor;
Education, occupation, and career goals;
Health status;
Lifestyle, hobbies, and habits;
Personality essentials;
Main reason for becoming a donor.
All egg donor profiles in our egg donation database also include various photos from donors' everyday life. It will help you to reach a better understanding of each candidate and will be your checkpoint when deciding whether you feel the connection with the person you take a look at and if the one is really your best match for the future family complement. Also, if you want to know more about a specific egg donor, feel free to contact your coordinator who will gladly provide all other essentials that are not included in the chosen profile.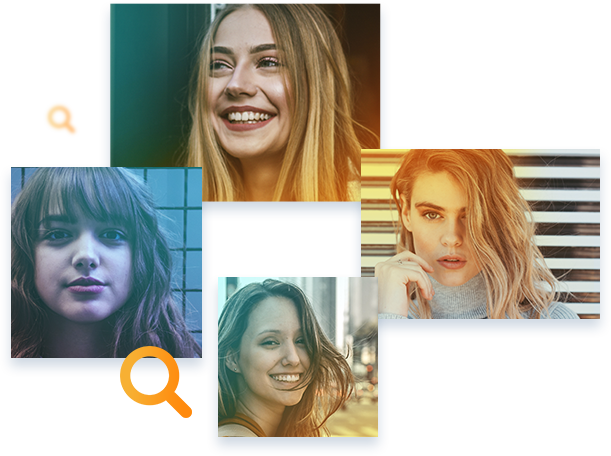 Stress-Free Egg Donor Search
Sunshine helps future parents to avoid any possible confusions and stress when choosing an egg donor. We do our best to help you achieve the smooth process of matching. We take over all the issues and questions on how to find egg donors, which criteria pay attention to, how to set priorities right, whatever.
Once you found the best candidate in our egg donor database, our coordinators will contact the applicant and will request the one's agreement. Sunshine provides relevant egg donors profiles and does all the work professionally so you could focus on your desires and become a parent as soon as possible!
Send Your Request
500+ available donors. Get your quote.