Home | Services | IVF and Surrogacy in Ukraine

IVF and Surrogacy in Ukraine – Free Egg Donors Search, Clinics, Prices
An average surrogate mother in Ukraine is a woman around the age of 30. Usually, they have a specialized secondary or higher education. Most surrogates are teachers, nurses, doctors, engineers, accountants who already have their babies and want to help other families and get compensation to support their own kids. Today we will overview all aspects of IVF and surrogacy in Ukraine and determine why it is one of the best destinations for international fertility services. Additionally, you will be able to access a free egg donor database and choose the best clinics.
What Is Surrogacy?
Surrogacy is the only way for women who do not have a uterus or suffer from serious conditions to get a child inheriting their genes. Geneticists obtain one or multiple embryos via fertilization of a genetic mother`s oocyte with sperm of a genetic father. After that, they transfer the embryo into the surrogate mother`s body. For nine months, a surrogate mother carries a child with no genetic relationship. It`s an example of a gestational surrogacy program. Therefore, the newborn baby is genetically and legally considered a child of the couple who provided their oocytes and sperm.
Gestational surrogacy can also take place with donor eggs or sperm. It is a great way for single men, women, gay and lesbian couples to become happy parents. Some countries also allow traditional surrogacy when the surrogate mother provides her oocytes which doctors fertilize via IVF or IUI. However, it can lead to ethical and legal concerns because the surrogate mother becomes biologically related to the kid. Traditional surrogacy has high emotional risks; that's why specialists recommend opting for a gestational way.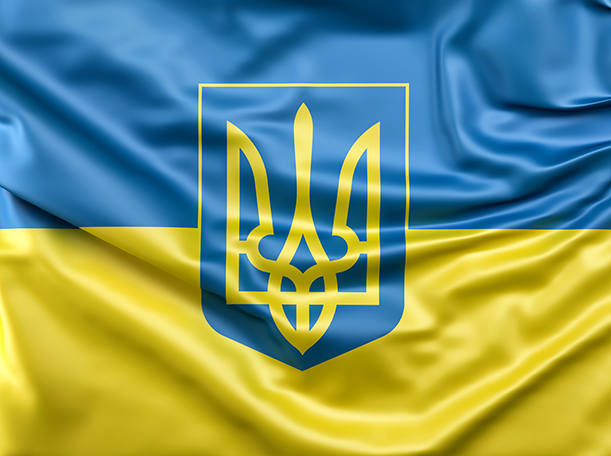 Legal Regulations of IVF and Egg Donation in Ukraine
Currently, surrogacy in Ukraine is regulated by Article 123 of the Family Code and Order of the Ministry of Health of Ukraine No 787. Surrogacy in Ukraine is legal for married couples with medical indications, such as:
absence of a uterus, structural and morphological or anatomical changes in the endometrium;
significant and untreatable pathological changes in the uterine cavity or cervix due to diseases or malformations;
several unsuccessful IVF attempts (provided that there were healthy embryos), habitual miscarriage;
contraindications for bearing a baby and childbirth when it can threaten a woman's life;
severe somatic diseases.

It is highly important that, according to Ukrainian law, a gestational surrogate does not possess any rights for the baby as far as they are not genetically related. On the contrary, biological parents become legal parents right from the moment of conception.
However, at the moment, Ukraine does not regulate surrogacy for same-sex couples. In such cases, we arrange surrogacy programs in Kenya, the Philippines, and other countries; please contact us to get full information about all possible destinations.
How Much Does IVF Cost in Ukraine?
The price of IVF in Ukraine is quite affordable compared to other European countries. You can find all prices for the most used assistive reproductive services in this table.

| | |
| --- | --- |
| Fertility services | Average price of the service in Ukraine |
| IVF consultancy and donor choice | free |
| IUI - artificial intrauterine insemination | starts from €1000 |
| IVF - in vitro fertilization, or ICSI - intracytoplasmic sperm injection | starts from €2500 |
| Donor eggs for IVF program in Kyiv | starts from €5500 |
| Eggs freezing in Kyiv | €1200 |
| Frozen embryo transfer | €1000 |
| PGS genetic screening | starts from €400 |
We offer several basic surrogacy options. The most popular one is an all-inclusive gestational surrogacy guarantee plan. It costs $62900 and includes:
IVF program with donor eggs (you can choose an anonymous egg donor from our database);
embryo storage;
up to 8 embryos for PGS (preimplantation genetic screening);
full compensation for surrogate mother;
FET (frozen embryo transfer);
Delivery of the baby and birth certificate.
| Gestational Surrogacy Service | Price |
| --- | --- |
| Surrogacy contract with created embryos | $44900 |
| Surrogacy contract with IVF and egg donor from Sunshine | $52900 |
| Surrogacy contract with IVF and VIP egg donor from Sunshine | starts from $54900 |
| Guaranteed surrogacy contract | $62900 |
The plan does not include a DNA test, extra payment for twins, a c-section, or additional lawyer services (if needed).
The second option is a surrogacy program with your own oocytes. Its average cost is $45000. It covers the same services, except egg donors. The third plan is surrogacy with your own embryos. If you already have frozen embryos and need a surrogate mother for your baby, the cost is around $42000. This plan contains all services except egg donor oocytes and IVF. At the moment we have 5-10 candidates who are ready to start the program.
IVF and Surrogacy Programs in Kyiv with Sunshine
The Sunshine agency has everything necessary to offer clients the candidacy of healthy and responsible surrogate mothers and implement an IVF program. Along with the medical component, the process has a legal side. We cooperate with licensed professional clinics. Therefore, patients receive support from specialists in absolutely all aspects.
We implement surrogacy programs following the legislation of Ukraine. By contacting us, you will receive:
A healthy surrogate mother who has gone through a full cycle of examination for the possibility of pregnancy and is psychologically ready to fulfill her obligations.
A legally sound contract that covers all legal, financial, and moral aspects.
IVF procedure performed according to modern standards, accompanied by genetic testing of the embryo and the management of the surrogate mother's pregnancy before childbirth.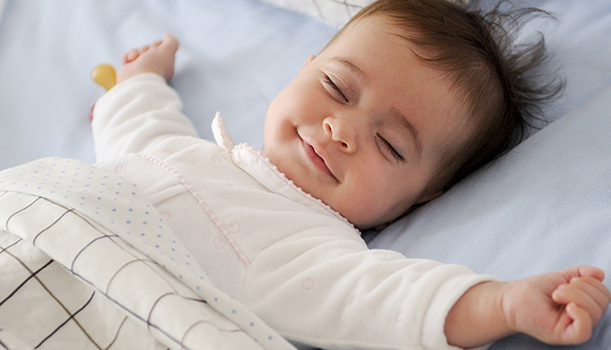 Best IVF Doctors in Kyiv and Top Ukrainian Clinics
The clinics with which we cooperate have extensive experience in conducting IVF programs with surrogate mothers' involvement. Every program is an individual comprehensive solution created personally for you after consultation with a fertility expert and attending reproductologist.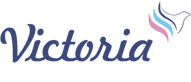 Victoria Clinic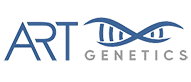 Art Genetics
More about IVF with a Surrogate Mother
A gestational surrogate mother is not genetically related to the newborn. Pregnancy occurs as a result of in vitro fertilization using eggs and sperm of future parents. An indispensable component of the program is the conclusion of an agreement between the parties to the process. The document determines the size and procedure for paying compensation to the surrogate mother, child registration, and other legal aspects.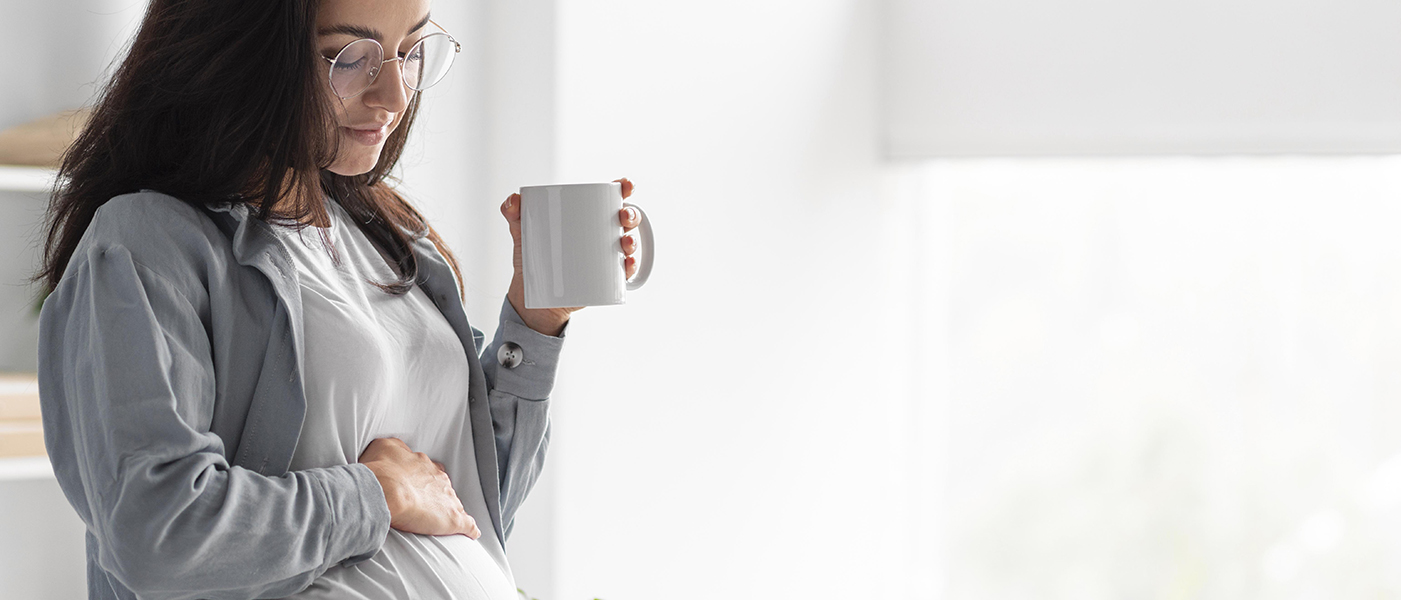 Not every woman can become a surrogate mother. our programs have strict requirements:
age not younger than 20 and not older than 35 years;
perfect mental health and absence of pathologies from the list of contraindications for IVF procedures, bearing a child, and childbirth;
having her own healthy child;
if the candidate is married, she has to provide written consent of her husband to participate in the program;
willingness to sign a voluntary consent to necessary medical interventions, etc.
Doctors most often carry out surrogacy programs using cryoprotocols. They obtain embryos from genetic parents' biomaterial and freeze them for subsequent transfer to a surrogate mother. This approach allows going without synchronizing the cycles. Thus, we avoid desynchronization and reduce the number of interventions in the female body. Besides, cryoprotocols allow preimplantation genetic diagnosis (PGD) to select the highest-quality embryos.
Surrogacy Process Explained Step-by-Step
01.
Research and choose
A couple chooses a surrogate mother and/or an egg donor from the database. Only comprehensively examined healthy young women can become a donor or surrogate.
02.
Legal agreement
With the help of professionals, intended parents come to Kyiv and sign a competent legal surrogacy agreement that protects all program participants' interests.
03.
In Vitro Fertilization
In vitro fertilization is performed. First, the intended mother takes hormonal drugs to induce superovulation; then, she undergoes a follicle puncture to obtain eggs. Embryologists fertilize oocytes with sperm, culture embryos, and freeze the best of them by vitrification. At this stage, we do the PGS with gender selection.
04.
Embryo transfer
The chosen surrogate mother gets ready for implantation. Doctors transfer 1-2 embryos into her uterine cavity.
05.
Pregnancy and childbirth
2 weeks after the transfer procedure, the surrogate mother makes a blood test for the human chorionic gonadotropin (HGG) to confirm pregnancy. If the hCG test confirms pregnancy, monitoring the health of the temporary mother and baby begins. It includes all the necessary diagnostic and therapeutic procedures.
06.
Take your baby home
The final step is delivery and obtaining the necessary documents. After the birth, you come to Kyiv to take your baby home.
IVF and Surrogacy in Ukraine FAQ
Look through the most frequently asked questions about surrogacy in Kyiv. Find the answers or drop us a line if you would like to know more.
Do Ukrainian doctors speak English?
Language is not an issue if you come for medical services to Ukraine. Most doctors speak multiple languages, English inclusive. Therefore, it will be easy to consult Ukrainian fertility experts if you are a foreigner. More than that, you will get support from your Sunshine fertility consultants, who know all the doctors.
Can unmarried people go for Surrogacy to Ukraine?
Ukraine has special legal regulations related to IVF and Surrogacy services. According to the law, only officially married couples can apply for the programs. If you are not married as a couple, a single man or woman – please, send us a request so that we could suggest the best alternative IVF destination.
Will I have a personal consultant who can help me during the IVF program?
Yes, Sunshine IVF agency gives you full support and assistance, starting from the application request untill the end of your IVF program. More than that, we continuously work with international clients and will meet you at the airport, lead to the clinic and stay with you as much time as is needed for the program. We are always online and can give you free consultancy even before you start the IVF round. Feel free to contact us anytime using email, phone calls, WeChat, and Whatsapp +1 213 423 0531
What is the cost of Surrogacy in Ukraine ?
The total price of the IVF program depends on the clinic, additional services you need, surrogate, and the donor you choose. On average, an all-inclusive surrogacy program with donor eggs in Ukraine costs $48900.
Can I select the gender of my future child?
With the development of technologies, it became possible to choose your kid`s gender via preimplantation genetic testing. If you would like to know more about gender selection and IVF – contact us for a free consultancy.
I am not a Ukrainian citizen. How much time will I have to spend in the clinic?
Usually, our clients have to make 1-2 visits to the clinics in the case of donor oocyte usage. You can find the match online or by phone with your manager. After that, the donor visits the clinic you choose for egg retrieval. Doctors might need your presence only for egg fertilization. After the pregnancy confirmation, you will have to make the last visit to get the documents and take your baby home.
Get Free Consultancy about IVF and Surrogacy in Ukraine
500+ available donors. Get your quote.