Home | IVF in Cambodia
IVF in Cambodia, Phnom Penh – Prices, Clinics, Free Egg Donor Search
Cambodia is a place where potential parents with a small budget can find their happiness, as well as gay couples and single people. Here you will find extended information about IVF in Cambodia, Phnom Penh. Check the advantages, laws regulating fertility services, as well as the prices and best clinics in the region. More than that, you can get access to a free international egg donor database and find the best person for your program.
Welcome to Cambodia!
One by one, Asian countries prohibit the provision of IVF and fertility services to foreigners, which has become especially popular among single people and LGBT couples for whom the adoption of children abroad is often the only legal opportunity to become happy parents. Luckily, IVF in Cambodia is not only cheap but also legal, which makes it a real oasis for intended parents from Europe, the USA, India, Singapore. If you also want to start your family here, Sunshine gladly welcomes you to Phnom Penh.

What You Should Know to Choose a Country for IVF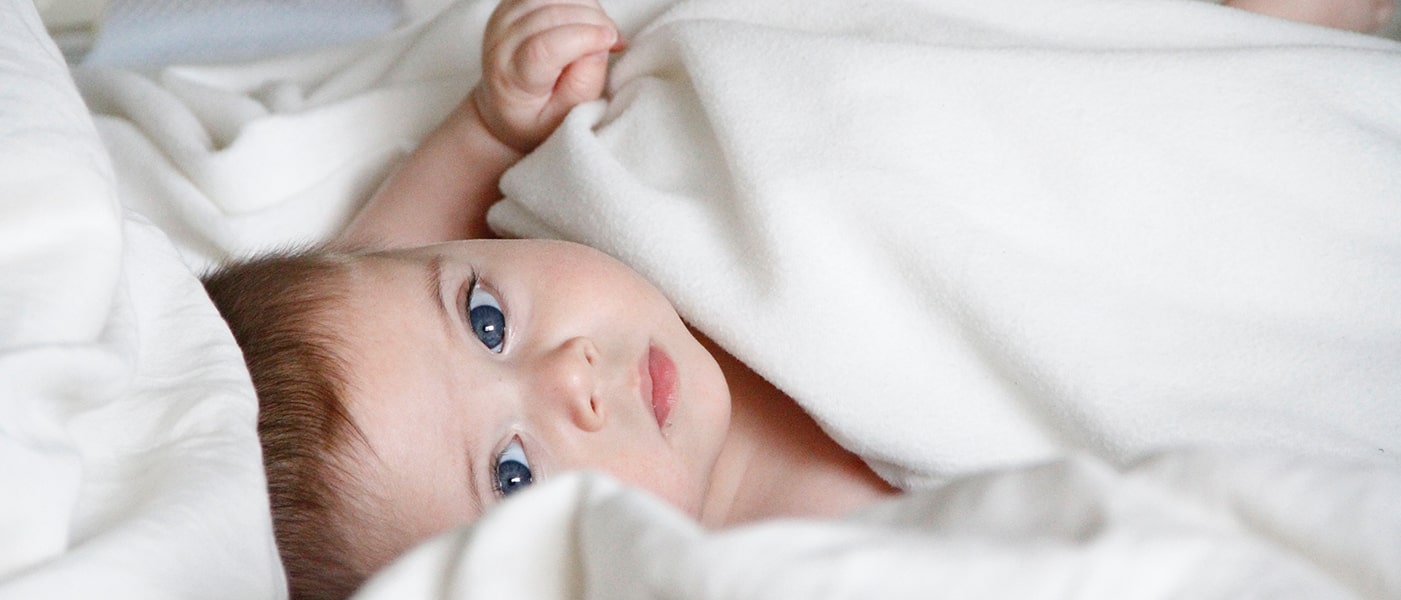 First of all, determine your budget and compare the cost of the IVF program.
One attempt IVF with donor eggs can cost you from $6000 to $20000. The price varies depending on the country; here are some examples so that you could see the difference.
Not surprisingly, most American couples and single people are going overseas to become parents because it can be two times less expensive.
As a second part, you should plan additional expenses, such as the flight cost, accommodation, meals. The program takes about three weeks. You can come to the country on agreed dates for consultations and procedures, or spend the whole time there, combining treatment with a vacation.
Get information about the entry regime and a visa, if necessary.
Check the country's legislative restrictions.
For example, in Italy and Turkey, it is impossible to choose the sex of the unborn child, in Germany, Austria, and Switzerland, egg donation is prohibited; in some European countries, IVF is available only to patients of a certain age, usually up to 40 years.
As far as you have done these steps, you will see that Cambodia and Malaysia are two of the most accessible and popular countries, where IVF is both affordable and legal.

Legal Regulations for IVF in Cambodia
Cambodia does not yet have laws regulating IVF and egg donation. However, starting in 2016, they had to regulate fertility tourism and took control of all medical institutions offering fertility services.
Now all clinics that provide IVF, IUI, ICSI, embryo freezing, and other services have to get permission directly from the ministry.
Cambodia has the lowest price for advanced fertility services in the world;
Top reproductive clinics are founded by international companies and have English speaking employees. The best international clinics are located in Phnom Penh.
Most fertility doctors get degrees and practice n the USA and UK.
Phnom Penh has a high level of services due to the ministry certifications and strict requirements for fertility services.
Staying in Cambodia is much cheaper than in other Asian countries. You can be sure that it won`t make you go above the budget to host you and your egg donor.
NB! Even though Phnom Penh is a paradise for IVF and egg donation, commercial surrogacy is an exception. Cambodian Centre for Human Rights (CCHR) initiated new laws regulating all types of surrogacy in 2016. As a result, the Cambodian Health Minister Mam Bunheng has created the directive which bans all types of surrogacy and commercial sperm donation. Source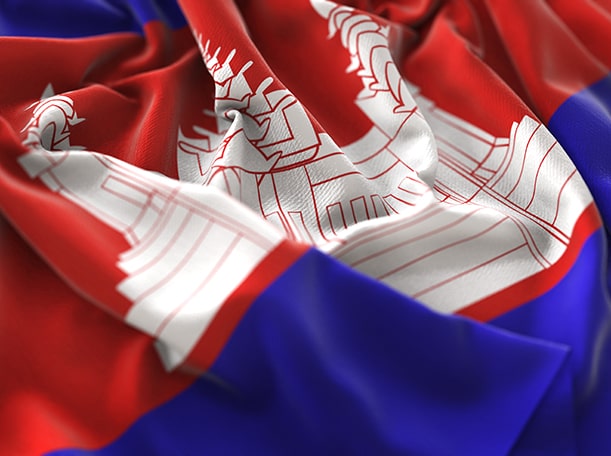 How Much Does IVF Cost in Phnom Penh?
Cambodia and its capital Phnom Penh are well-known for the most affordable medical service cost. In vitro fertilization is not an exception. The price for a program is 2-3 times lower than in the USA and UK and takes, on average, $1000-2000 less than in other nearby Asian countries. Check this table to see the latest all-inclusive prices for IVF, IUI, ICSI, and screening.

| Fertility services | Average price of the service in Cambodia |
| --- | --- |
| IVF consultancy and donor choice | free |
| IUI - artificial intrauterine insemination | starts from $500 |
| IVF - in vitro fertilization, or ICSI - intracytoplasmic sperm injection | starts from $5,500 |
| Donor eggs for IVF program in Cambodia | starts from $8,500 |
| Eggs freezing in Cambodia | $2,250 |
| Frozen embryo transfer | $1.500 |
| PGS genetic screening | from $2,500 |
Best IVF Doctors in Phnom Penh and Top Cambodian Clinics
Along with the national legislation, there are several clinics in Phnom Penh, that follow the international fertility treatment standards. You can find them below, check the reviews, and make sure that your program will be safe, effective, and keep with the highest medical standards. They provide treatment to not only married heterosexual couples but also to single women and gay couples who need egg donors to make their dream about a complete family come true.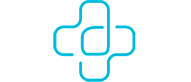 First Fertility Phnom Penh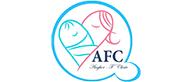 AFC Siem Reap Fertility Clinic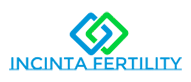 Incinta Fertility Clinic
IVF in Cambodia FAQ
Look through the most frequently asked questions about IVF in Cambodia, Phnom Penh. Find the answers or drop us a line if you would like to know more.
Should I start the IVF in Cambodia if I don`t know their language?
We cooperate only with the clinics that are international and have English speaking employees. More than that, you will have a personal Sunshine assistant who will guide you through the IVF journey, help with the appointments, egg donor, and clinic choice. We meet our clients in the clinic and support them through the program.
Do I need a visa for IVF in Phnom Penh?
Yes, you will need a visa to travel to Cambodia. We will help you get it in advance. Alternatively, you can get one as far as you land in the country.
How long should I stay in Cambodia for IVF? 
The whole program takes around three weeks. However, it doesn't mean that you will have to be at the clinic or make daily visits during this time. All prior consultancies can be handled online or by phone. You will have to visit the clinic 2-3 times for medical testing and the embryo transfer procedure. It means that you can either stay in Phnom Penh or only come to visit the clinic on the appointed dates.
Do you charge additional costs for consultancy?
We at Sunshine do not have any additional fees for consultancies with our IVF experts, as well as for the egg donor match. You pay only for the program. All prices are transparent and discussed in advance with a guarantee that the price for included medical services or tests will not change during the program.
What are the IVF success rates in Cambodia?
Do I have to choose a Cambodian egg donor?
Get Free Consultancy about IVF in Cambodia
500+ available donors. Get your quote.