Home | IVF in Russia
IVF in Moscow, Russia – Clinics, Prices, and Free Egg Donor Database
According to the Russian Medical Tourism Association (RMTA), in vitro fertilization (IVF) and surrogacy, are the most popular medical services among foreigners in Russia. Most clients who go for IVF in Russia are Italian, British, Israel, German, and USA residents. Therefore, IVF in Moscow, the capital, becomes a real chance for people all around the world to become happy parents with their oocytes or choosing reliable egg donors.
Welcome to Russia!
Medical centers in Russia that specialize in IVF (in vitro fertilization) are becoming more popular with foreigners every year. The number of medical tourists from China, the USA, and Europe has doubled in recent years. IVF is one of the most demanded procedures that can help you complete your family and give birth to a real wonder.
Why Choose Russia and Moscow for IVF?
The first child, conceived by the IVF in Russia, was born 25 years ago. Now, about a thousand children are born annually with assisted reproductive technologies in the country. And the total number of Russian IVF babies exceeds 10,000. In the world, there are about 5 million children conceived in vitro.
Russia ranks 34th in the list of countries famous for foreigners to receive medical services. According to the Russian Association of Medical Tourism, over 65 thousand medical tourists visited the country in 2019 and 2020. According to forecasts of the Ministry of Health, this number may increase to 500 thousand people a year in the next few years. Therefore, if you choose the right place for your IVF journey, Russia and its capital Moscow are an excellent fit for all fertility services types.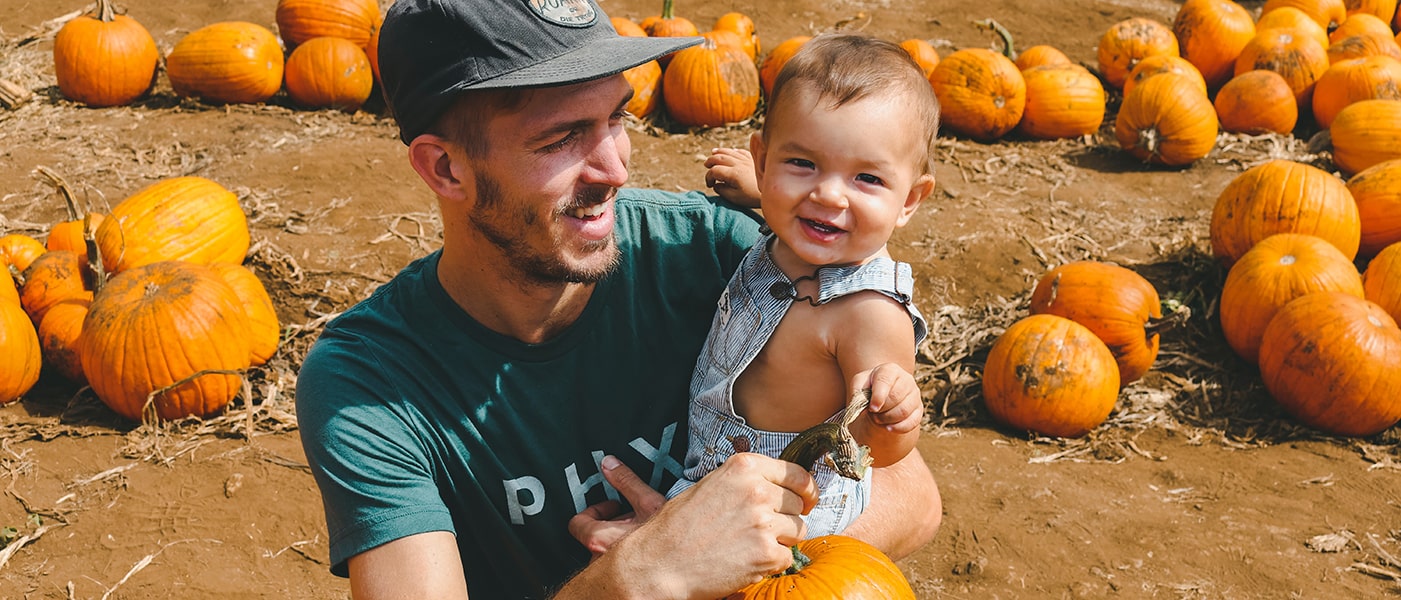 Advantages of IVF in Russia and International Statistics
Intended parents come to Russia and stay for treatment from several days to two weeks, depending on the program. To optimize a foreign patient's stay, the clinics' specialists carry out all the preparatory work remotely. Thus you can correspond with the doctor by e-mail, send tests, extracts, the doctor gives comments, makes appointments, and only when everything is ready for the IVF program, you arrive at the clinic for the procedure.
IVF prices in Russia are lower than in Europe and Asia. A standard IVF procedure in Russian clinics costs from $4000, and in Europe – from $6000. In general, foreigners in Russia can save from 40 to 80% of medical services.
A significant factor in choosing a Russian clinic is guarantees. For a European clinic, the pregnancy rate at the level of 20-23% is considered normal. At the same time, in Russia, a good clinic works with an efficiency of 40-45%.
There are no restrictions on the number of embryos you transfer. In many countries, doctors can transfer only one embryo according to the law. In Russia, you can use two or more, which immediately increases the percentage of pregnancy.
Also, in most countries, unlike Russia, the IVF procedure has strict age restrictions. In Russia, women can go for IVF at the age of 40-45.
Besides, there are restrictions on IVF programs with an egg donor in many countries, including China. There are no restrictions in Russia, as well as queues for donor material.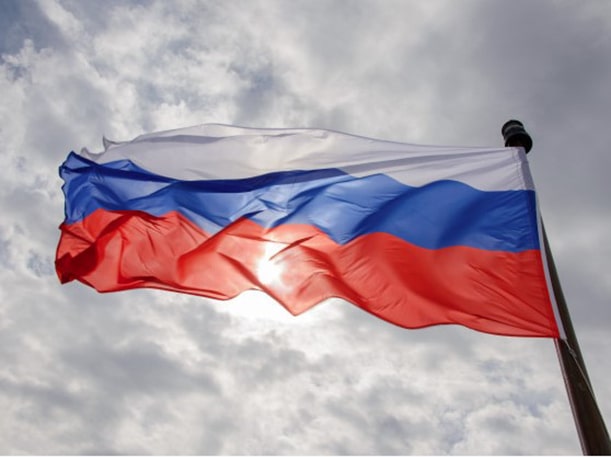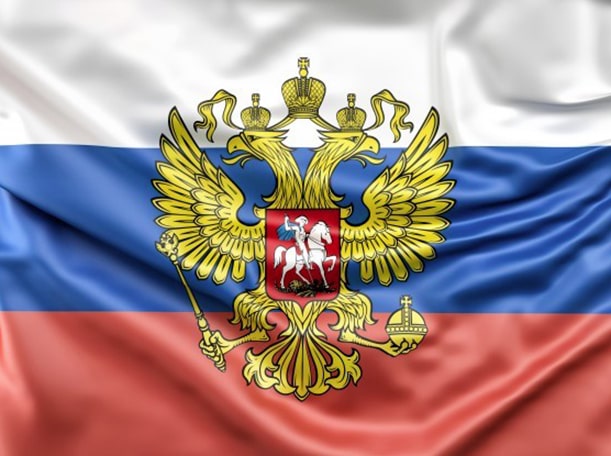 Russian Laws on IVF and Egg Donation
RMTA states that Russia attracts medical tourists due to the lower cost of procedures and the process's legislative side.
Of the total number of foreign patients who came to Russia for IVF, Italians make up 55% (Italy prohibited the procedure until 2014). 19% Of all patients are residents of the UK, waiting for a donor biomaterial. Israeli and German women go to Russian clinics because of age restrictions in their homeland. US citizens choose IVF in Russia, mainly because of the low cost of the procedure. Besides, IVF is of interest to women from the Middle East, in particular from the UAE.
Chapter 35 of the Russian Federation Family Code states, 'Every adult woman of childbearing age has the right to artificial insemination and embryo implantation.' The civil registry office carries out registration at the child's birthplace or the parents' residence (one of the parents). Therefore, it is common to use IVF services in Moscow, Russia, because you have all the legal rights to travel back and have a healthy baby in your country of residence.
How Much Does IVF Cost in Russia?
The price for IVF in Moscow is lower comparing to the USA, Asian and European countries. The price for embryo transfer is $1350. A full IVF round can cost around $5950. More than that, in Moscow we at Sunshine offer IVF egg sharing programs that can help you cut the cost twice. Look at the table below to see the estimated expense for each procedure or contact us for free consultancy and a custom quote.

| IVF Service | Estimated Cost |
| --- | --- |
| Follicular puncture | $950.00 |
| IV Anesthesia up to 30 min | $300.00 |
| Standard ward up to 2 hours | $80.00 |
| Biological specimens laboratory prepare (within an IVF cycle) | $350.00 |
| Embryo culture | $750.00 |
| ICSI 11 oocytes and more | $950.00 |
| Cryopreservation of the sperm | $160.00 |
| Cryopreservation of embryos | $1750.00 |
| Storage of cryopreserved biological specimen (embryos) within 12 months | $410.00 |
| Storage of cryopreserved biological specimens from outside (sperm) within 12 months | $250.00 |
| Embryo transfer | $1,350.00 |
| PGS 24 per embryo with gender selection | $400.00 |
Best IVF Doctors in Russia and Top Moscow Clinics
Our leading partner is GMS IVF. Their Family Planning House opened in 2016 based on GMS Clinic – a private medical clinic operating in Moscow since 2008.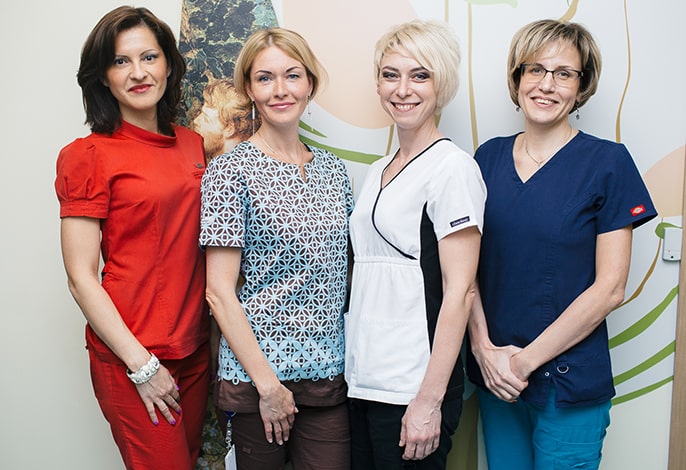 Basic principles of the clinic are:
Individual approach to each patient
Evidence-Based Treatment
Creating an atmosphere of family and comfort
GMS Clinic practices all known ART regimens:
IVF in the natural cycle
IVF Standard Program
Long protocol
Donor programs
Surrogacy programs
Family Planning House GMS IVF has its genetic laboratory (perform PGD using aCGH and NGS methods) and its cryobank (oocytes, sperm, embryos). If you would like to start your IVF journey in this clinic, don`t hesitate to contact us using the form below, send us a message or call at +1 213 423 05 31

Frequently Asked Questions about IVF in Russia
Look through the most frequently asked questions about IVF in Russia or contact us for any additional queries. All consultations are free.
Get Free Consultancy about IVF in Moscow
500+ available donors. Get your quote.