Home | IVF in Kenya
IVF and Surrogacy in Kenya – Prices, Centers, Free Egg Donor Search
Over the last six years, Kenya has emerged as one of Africa's leading IVF and surrogacy destinations. High-quality IVF clinics and skilled doctors are the most important ingredient or surrogacy to flourish in any country. In this perspective, Kenya has been blessed by being geographically located in the central part of Africa. It is historically the hub of economic activity for the Eastern part of Africa. Apart from this, the availability of young, healthy surrogate mothers has been a major reason surrogacy is very popular in Kenya.
Why Choose Kenya for Fertility Treatment
Kenya houses the regional United Nations headquarters. Besides, many international companies have their African headquarters based in this country. Kenya is also known for its hospitality and tourism, including medical tourism, a very important sector of its economy. If you want to learn more about the services we provide here, check our website or reach out to Sunshine specialists for more details.
Where to Find Egg Donors
We do offer a range of egg donors in our free international database. There are local Kenyan oocyte donors. Moreover, we regularly help egg donors from various parts of the world travel to Kenya for their program. You can check the database of our existing egg donors from Ukraine, Kenya, India, Cambodia, Malaysia, Thailand, and other countries willing to travel for egg donation.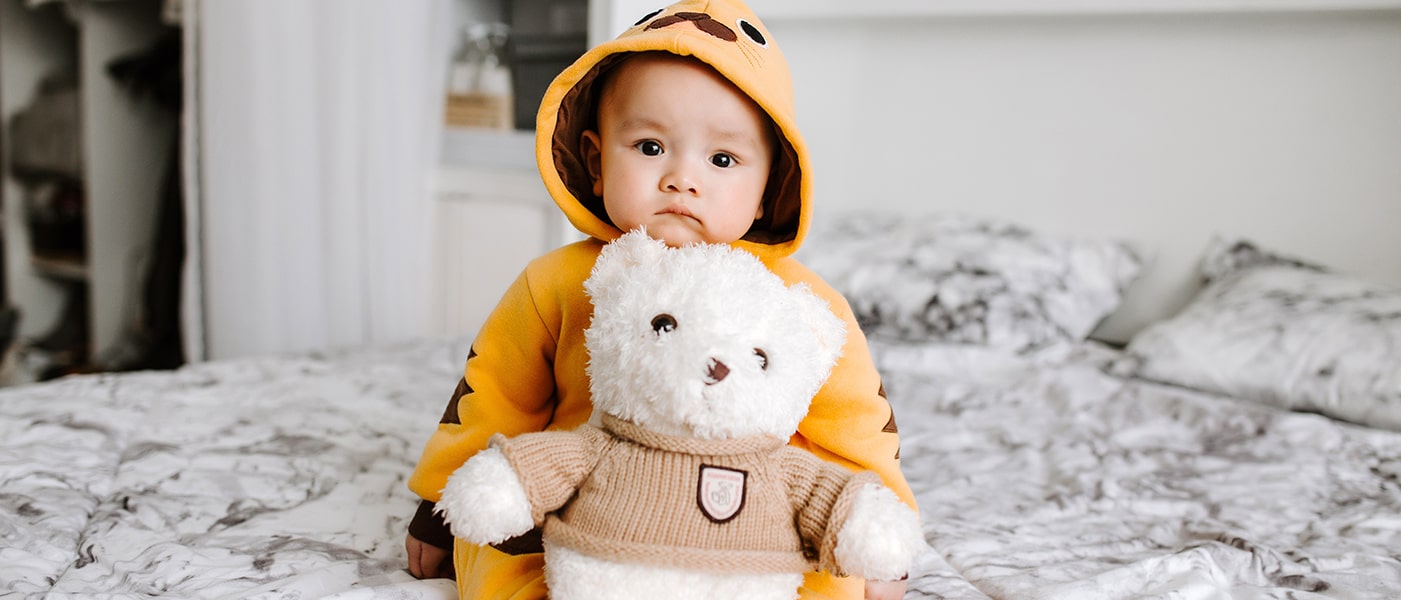 Often couples use a strategy to freeze the eggs and ship them to Kenya for IVF and subsequent implantation. We also can ship frozen eggs from European countries, specifically egg banks, into the country as per the need of the intended parents.

Surrogacy in Kenya
Kenya has a relatively robust private and public health system. Apart from the fact that Kenyan women tend to be healthier compared to the citizens of many other African countries. Moreover, all the chosen surrogates must pass a very strict medical and non-medical screening before being recruited and selected for the program.
During the pregnancy, we have made it compulsory for the surrogate mothers to constantly monitor their health, make regular appointments with the doctor, and in some cases, even stay in a surrogate home until the delivery.
One of the biggest components of any surrogacy package is the cost of the surrogate mother's compensation and living cost. In that regard, Kenyan surrogates are paid a very reasonable amount of money. The cost of IVF and medication, as well as post-pregnancy care in Kenya, is very reasonable, and therefore, the cost of surrogacy tends to be a very appealing offer for couples.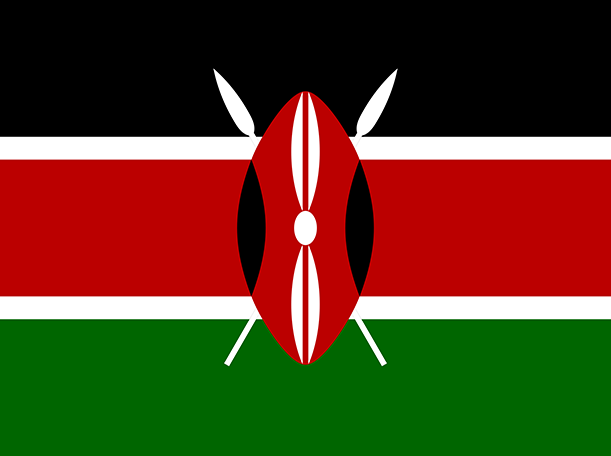 Legal Regulations of IVF and Surrogacy in Kenya
Kenya has a very welcoming culture when it comes to tourism. You'll often find same-sex couples visiting Kenya for business and travel.
Medical services are no exception because there is no law prohibiting single parents from undertaking surrogacy and IVF in Kenya.
Clinics in Kenya welcome single parents, and surrogates are very open to carrying a pregnancy for such couples.
Most importantly, Kenyan law requires a private arrangement between the surrogate mother and the parent. It means that your program will be well-documented and legally safe.
IVF Price in Kenya
Buying good private insurance for the baby and surrogate mother is an option. The Premium surrogacy package we offer includes all fees and the price for legal support. It covers the following services.
Birth certificate.
Affidavit of the surrogate mother.
Surrogacy agreement notarised by the lawyer between the intended parents and surrogate mother.
| Fertility Service | Cost |
| --- | --- |
| IVF program | from $6000 |
| PGS/per embryo | from $600 |
| Local egg donors | from $4500 |
| International egg donors | from $8500 |
| Surrogacy with frozen embryo transfer | from $32000 |
A more detailed cost package will be customized according to your needs; please contact us for a precise cost.
IVF Clinics and Surrogacy Centers in Kenya, Nairobi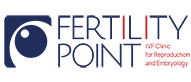 Fertility Point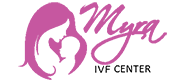 Myra IVF
IVF in Kenya FAQ
Look through the most frequently asked questions about IVF and surrogacy in Kenya. Find the answers or drop us a line if you would like to know more.
How much does IVF cost in Kenya?
What documents do the agency need for surrogacy?
To start a surrogacy program, the parents must have valid passports and documents noting the home address. Agency provides all infectious disease screening reports of surrogate mothers, egg, and sperm donors.
Which insurance covers IVF in Kenya?
African countries do not yet have public clinics that offer IVF services. Private clinics make any ART procedures and not all support insurance coverages. However, some people eligible for National Health Insurance Fund (NHIF) can apply for free IVF. Please, contact us if you want to know if your insurance can fully or partially cover the program.
How much does surrogacy cost in Kenya?
Where to apply as an egg donor in Kenya?
If you want to become an egg donor, contact us by email or messengers. To apply, you must be 18-35 years old, have at least one healthy kid, be healthy, and be willing to help other parents.
I have never been to Kenya. Will you help me find the clinic?
We cooperate with two private clinics in Nairobi and can provide you with personal assistance during your fertility journey. Even if you don't speak Swahili, there is nothing to worry about because all doctors speak English. More than that, Sunshine experts will help you find a place to stay, show you to the clinic, help to schedule all appointments, and prepare all necessary documents.
Get Free Consultancy about IVF in Kenya
500+ available donors and 15+ surrogate mothers ready for the program. Get your quote.