Home | Our Team
Our Team – Sunshine IVF Experts, Egg Donor & Fertility Consultants
Over the years, we have gathered the best IVF experts in Thailand, Laos, Cambodia, Malaysia, and Russia. We are a well-coordinated team of fertility experts, egg donor consultants, and parent coordinators. Teamwork for us is the ability to direct individual efforts towards one goal. It allows us to achieve extraordinary results. In addition to professional qualities, all our employees feel immense responsibility for each of the client cases. Therefore, you can be sure to receive personal care, assistance, and support.

IVF Experts and Egg Donor Consultants
Here is our team that helps to hear thousands of new heartbeats and becomes the cause of happy tears! We use all our experience and knowledge to help couples choose the right path and achieve the result.
CEO
Alex Sunshine – Sunshine CEO and Founder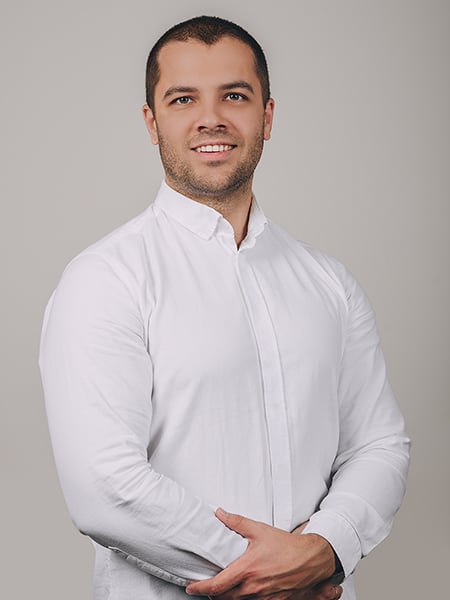 Alex is the heart and brain of the Sunshine IVF experts team. He started the Sunshine egg donor agency in 2007 and till now travels around the world to personally meet the intended parents and visit our partner clinics. His ten years of experience allow him to give information about all possible solutions and success chances to all our customers. He strives to organize the work of a Sunshine team to improve the results of our work every day and open new avenues for hope to our clients.
Expert
Anastasia Kochanova – Match Expert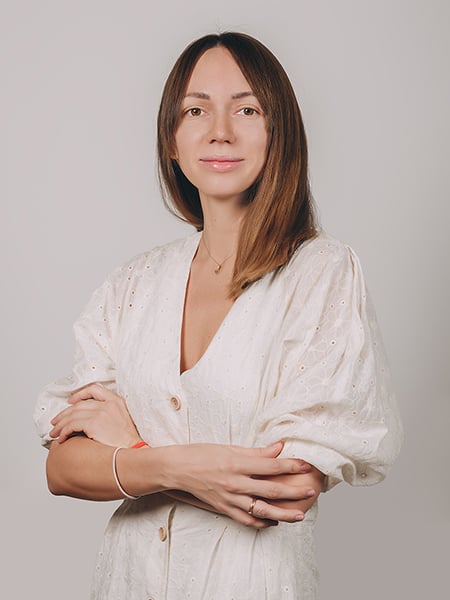 After earning a graduate degree Anastasia devoted her life to the family and now is growing two wonderful kids. Along with that, she decided to help other intended parents complete their families and fill homes with joy and children`s smiles. That`s why she started an egg donor organization, which grew into an international database. Consequently, she joined the Sunshine IVF team and became a match expert and adviser for more than 200 couples, single men and women.
Doctor
Vladimir Yakovenko – Medical IVF Expert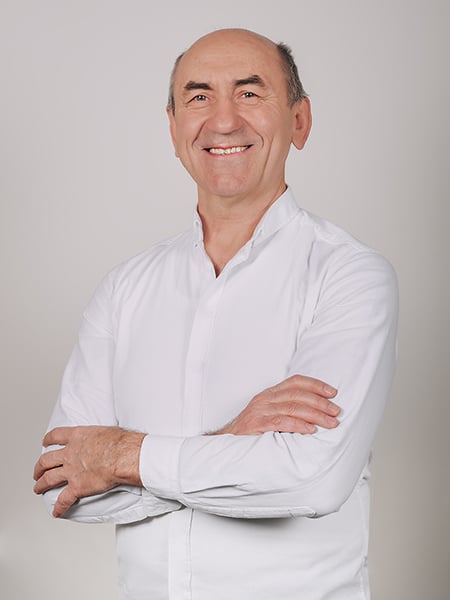 Being a certified IVF expert with a degree in medical sciences, Vladimir knows all about IVF and egg donation process. Be at a gynecological, embryological, or surgical question, he will always give you the right answer and explain how it works. His role as a chief medical consultant is not only in coordinating the patients toward a successful infertility treatment but also in the psychological support of future parents.

Expert
Irina Yahorava – Parents Coordinator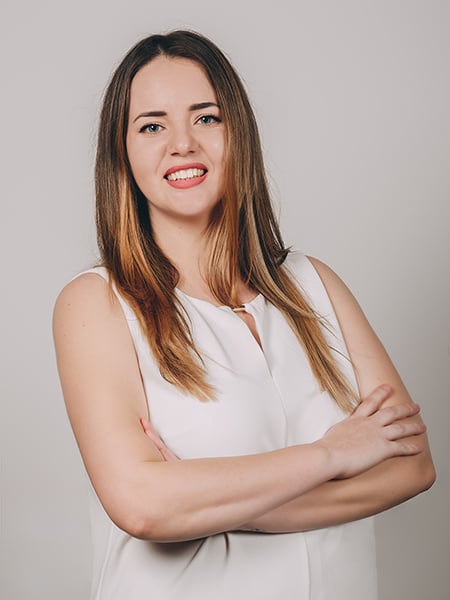 The solution to the infertility issues is individual for each parent. That`s why Irina applies all her knowledge and experience, both in reproductive techniques, genetics, and modern IVF, to find the best match for each of our clients. She is especially sensitive to the emotions of the intended parents who undergo IVF programs. That is why she does her best to make them feel comfortable physically and mentally. 

Expert
Artyom Baishew – Egg Donor Consultant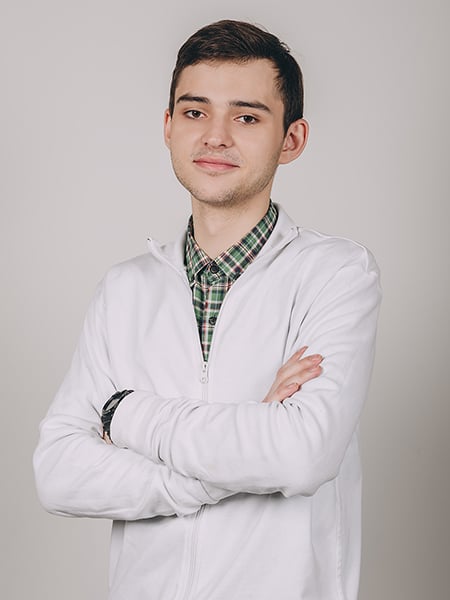 Being responsible for every word and action you do is the key to a successful outcome. This quote utterly related to Artyom because he is responsible for communication with egg donors, checking the application details, and database support. Want to know more about the donor requirements, application and testing process, or database updates? He is the appropriate person of contact.

Our Mission
Our core mission is to become a reference center in our field, following the scientific and technological achievements in the field of assisted reproductive technologies.

We struggle to support technical standards, ensuring successful treatment according to international norms with our strong team that is focused on achieving patient satisfaction and never renounces its ethical principles. Personal dedication to the common goal is our key to success.

What Makes Sunshine IVF Expert Stand Out


Our Vision
We adhere to ethical principles. We value trust and honesty in our relations with the intended parents and donors.
Our clients are our family. Therefore, we aim at building long-term relationships with them and put a supportive arm around them. You are important to us!



Our Strengths
Our key characteristics are the ability to find the best solution in any situation, stress tolerance, openness to client requests, and preferences.
More than that, we genuinely believe that there are no hopeless situations, and any fertility problem can be solved.


Our Results
We have achieved the dreams of thousands of couples who, thanks to our efforts, gave birth to more than 10,000 children.
To make the IVF journey easier for our clients, we cooperate with more than 20 centers in 6 countries, which support our high-quality standards and ethical principles.
Get Free Consultancy with IVF Experts
500+ available donors. Get your quote.