The ability to use the services of an egg donor came as a godsend for many women who have lost their fertility. When they go for IVF, women need to know how to choose egg donor in order to get a healthy baby.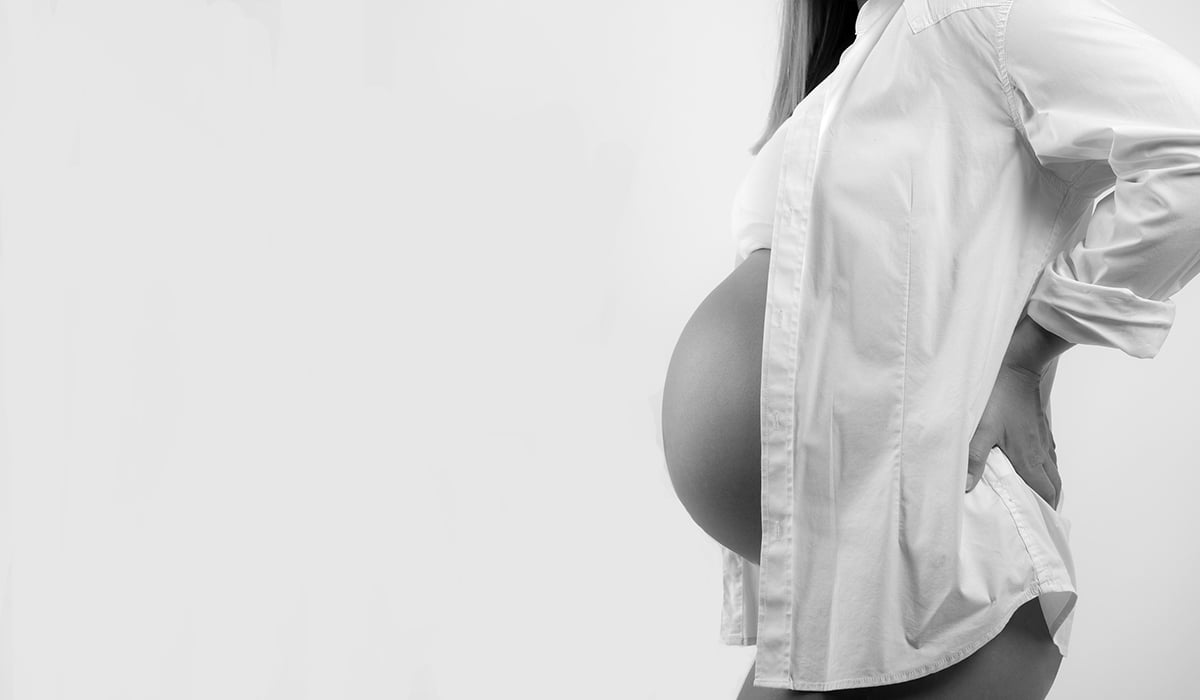 Many people are aware of the fact that the fertility of a woman begins to decline after she hits the mid-30s. More and more women decide to build a family later in their life. Unfortunately, unlike men, their fertility rapidly declines after a certain age and they are unable to have kids.
How to Choose Egg Donor – 5 Tips for Parents
Thankfully, by choosing an egg donor, you can experience the joy of motherhood you've always dreamed of. All you have to do is overcome any preconceptions that you may have. Use the following tips when browsing through our extensive database of egg donors.
How to Choose Egg Donor – Be Thorough
Take your time when choosing an egg donor as this is going to be one of the most important choices you're going to make in your life. Review all the donor's information and maybe even talk to her before making your choice.
Be Open-Minded
You may have a few preconceived notions of how your egg donor should look like. But don't limit yourself too much. By being open-minded you'll greatly increase your pool of egg donors, allowing you to make a better choice.
Intellect Is an Important Factor
Most of the egg donors in our database are still in their early 20s. This means that haven't had the time yet to finish their education and pursue their careers. Thus, don't simply look at the level of education of egg donors. You should also review their essays and skills that they possess.
Egg Donor You Choose Can Be of Any Blood Type
It is not necessary for your egg donor to have the same blood type as you, as it doesn't affect the success rate of the IVF. However, do speak with your doctor if you or your egg donor has specific medical conditions to find out whether they will affect you.
There Is No Such Thing as Perfection
You have to accept that everyone has one flaw or another, even you! Don't be too strict when going through an egg donor database. Have the patience to choose a person who meets the highest number of criteria that you may have. Keep an open mind and the whole process will be easy and stress-free!
How to Choose Egg Donor – Final Words
If you think that you're ready to view our egg donor database – contact our staff and we'll be happy to help!