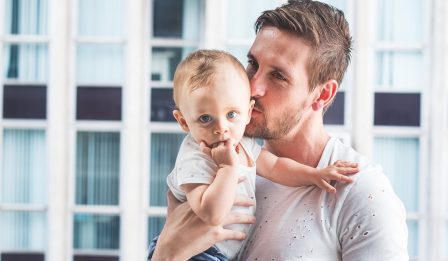 IVF and surrogacy open new horizons of the family building for single men.
Now almost everyone can become a father through choosing a perfect egg donor and a surrogate mother in order to become a happy father in less than a year.
Considering the popularity of single father surrogacy during the last several decades, we decided to clarify the topic on our blog.