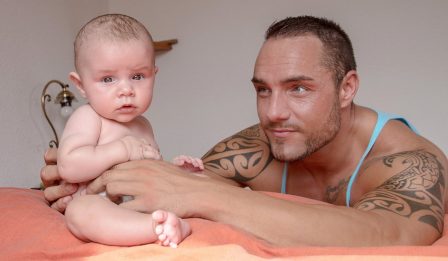 You finally got pregnant, after a few trials, and gave birth to your baby. You managed to accept the fact that you wouldn't be genetically connected with your child.
After all, you carried that baby for nine months – and the child was yours. The thought that the baby was still half your partner's, genetically, was somehow comforting.
Yet at this moment, you're watching your newborn, and the baby doesn't seem to look like your partner. The baby doesn't look like your donor either.