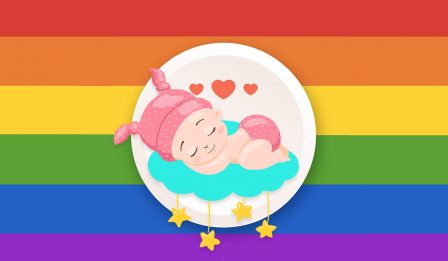 Want to know more about parenting opportunities for same-sex couples? We have something handy to share with you.
In this article, you will see the approach and legal status of LGBT parents around the world. It also covers the topic of adoption vs. biological parenting.
Moreover, we will overview the fertilization process and show you how it works for gay and lesbian couples.