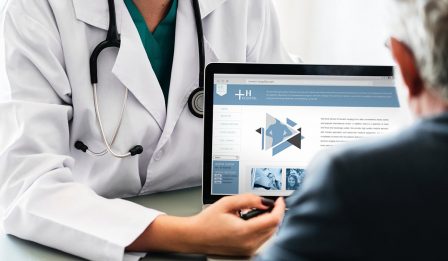 At one point in your fertility journey, you should make a stressful, but important step – visit a fertility clinic.
The initial several appointments can be particularly intimidating because you do not know what to expect and must process large amounts of information provided to you.
It is essential to ask the right questions at your appointments but if you feel overwhelmed you will easily forget those questions. One trick is to prepare a list of questions prior to your appointments.
Read More