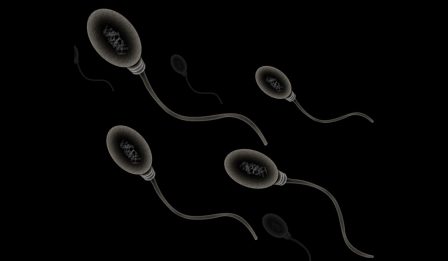 The quality of sperm affects the possibility of conceiving the child.
That`s why many couples are eager to know what affects sperm quality and how to improve it.
Common bad habits and an unhealthy lifestyle can greatly harm your sperm.
There are many factors that affect sperm quality. Sperm should have 50% or more healthy spermatozoa that have an oval head and a long tail.