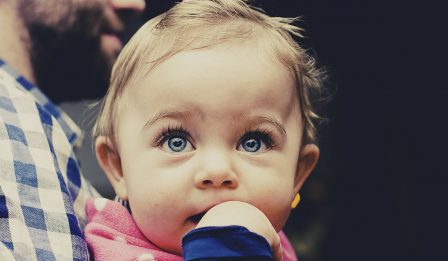 The moment has come; you were finally able to become pregnant through an IVF procedure with the help of an egg donor.
You can already imagine holding a new-born baby in your arms. However, some unpleasant thoughts might begin to creep into your mind. Is it really my baby? Wouldn't having a donor egg baby be just like raising an adopted child?
You and your partner are the only reason why this baby will be born.