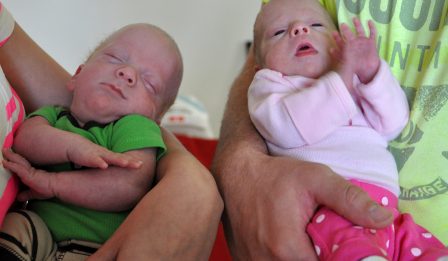 Our top priority is to support our patients in having the maximum chance of pregnancy success, with the smallest risks.
Women who are 35 and older are increasingly turning to a procedure of single embryo transfer accompanied by comprehensive chromosomal screening (CCS) and enjoying great outcomes.
Fortunately, single embryo transfer significantly reduces the risks linked to multiples and is an excellent choice for many patients.