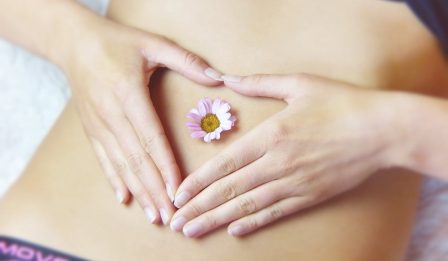 Well, nothing physical is ticking inside your body planning to ring when it is the best age to become a parent.
Nevertheless, there is an innate mechanism in your brain. The one orchestrates your physiological processes like growth, sleep, as well as reproduction.
For instance, the sleep-regulating circadian rhythm is a component of this innate mechanism. It helps your body to adjust well to the environment.