Every person's dream is to create a full-fledged happy family. Despite this, people often face fertility issues. In this case, only mutual efforts and a strong desire to make their dreams come true help them overcome difficulties. Today we will share the inspiring stories of celebrities IVF. We hope this article will help you get inspired by happy examples and decide to create the family of your dreams.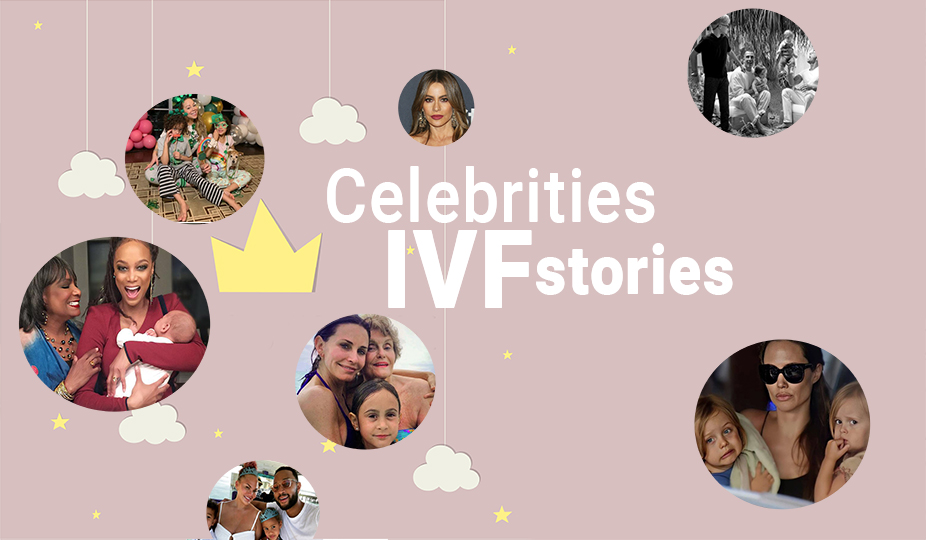 Celebrities IVF – Real Stories
Michelle Obama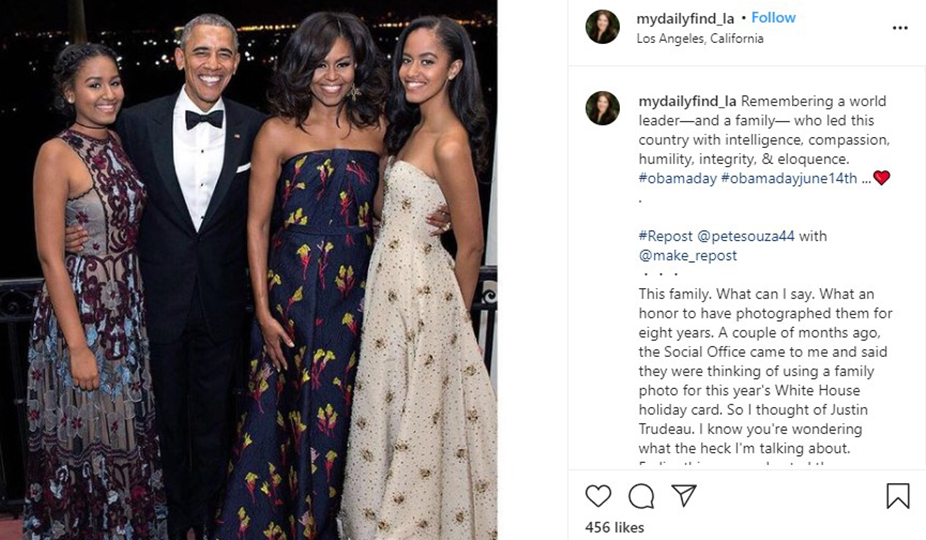 In 2018, the former US president's wife said that 20 years ago, she had a miscarriage and felt lost and lonely. `I thought it was my mistake because I didn't know how often it happens.` And then, the couple decided to try IVF. It resulted in two kids, Sasha and Malia. The former first lady's confession helped many people stop demonizing the procedure.
Amy Schumer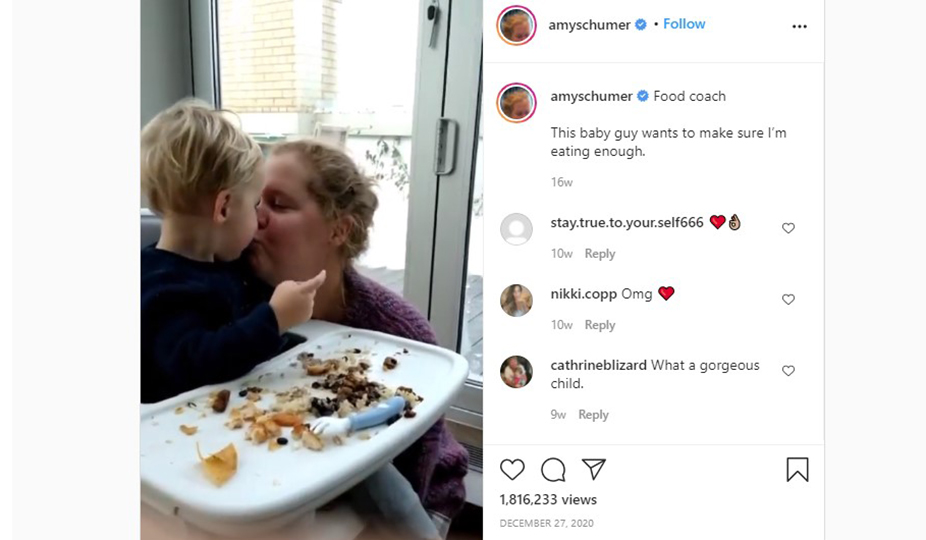 The actress and her husband, chef Chris Fisher, became parents in 2019. During her first pregnancy, Amy felt constant nausea, early toxicosis, and other issues, so they decided to conceive a second child using IVF.
Schumer openly talks about this on social networks `They took 35 eggs from me. Not bad for an older woman, huh? And 26 were fertilized!` As a result, Amy received one healthy embryo and two with small deviations (but they can turn out to be ordinary children).
In August, however, the actress admitted that she had to abandon this idea `We did IVF, which was very difficult. I decided that if it doesn't work, I would unlikely do an IVF again.` She admitted that she was thinking about surrogacy, but so far, they didn't use it.
Kim Kardashian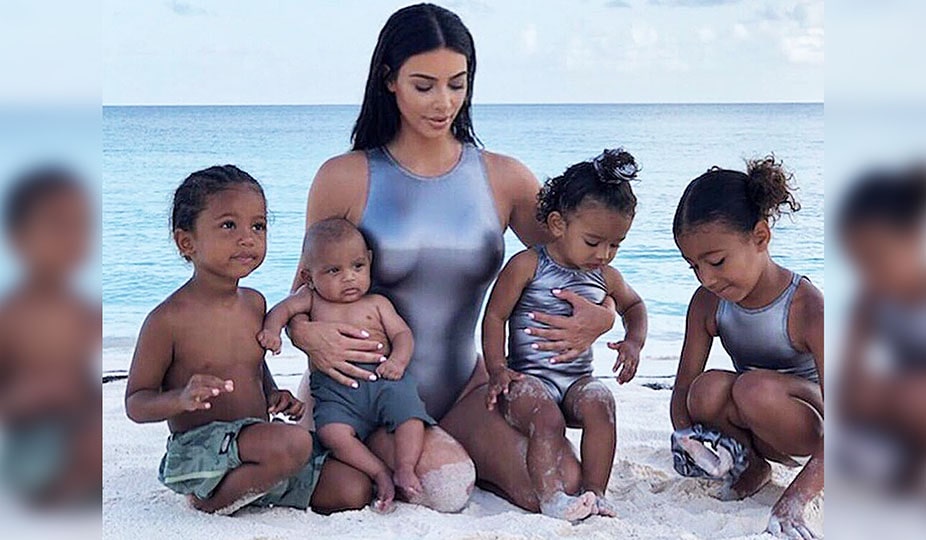 As you know, Kim and Kanye West have four children. She gave birth to two kids herself and used surrogate mothers' services to carry two younger children. Saint, her son, was conceived via IVF, and after him, Kim still had two frozen embryos.
Kim underwent five surgeries in a year to correct her health problems after two pregnancies. After that, the doctors said they could not allow her to bear another child conceived by IVF. 'They told me they would not even try to put an embryo inside me; it would be illegal.' – Kim said. Therefore, Kim made IVFs with surrogate mothers. 'But I would go through this one more time to have such wonderful children!' – Kim admitted.
Sofia Vergara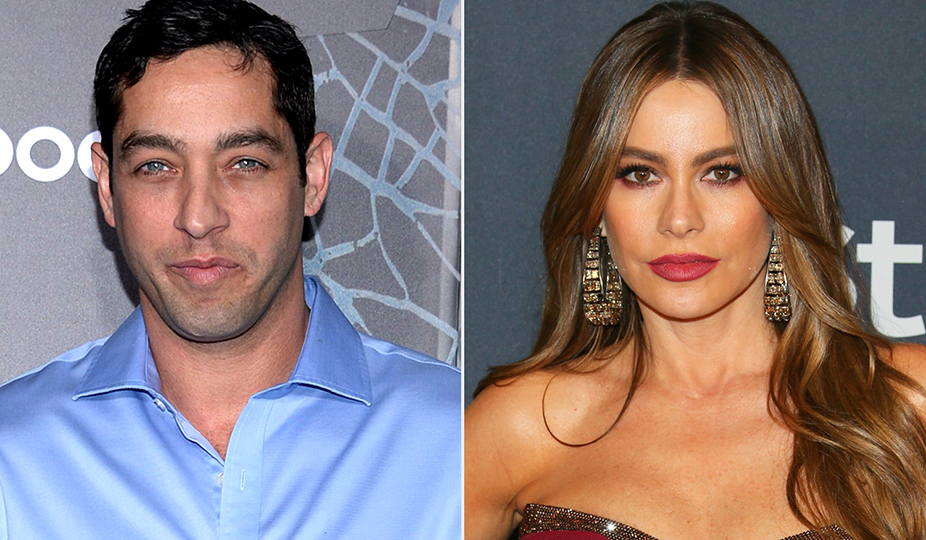 The IVF process for the actress turned into a judicial one! During an affair with Nicholas Loeb, Sofia has frozen embryos, but the couple did not have a child. They broke up in 2014, but the ex sued her to get custody of the embryos and give them life.
Court resolved the case in Sofia's favor. According to the child custody legislation, the court ruled that no one can obtain custody of an embryo. Now they are in the reproductive center and, possibly, will remain there.
Tyra Banks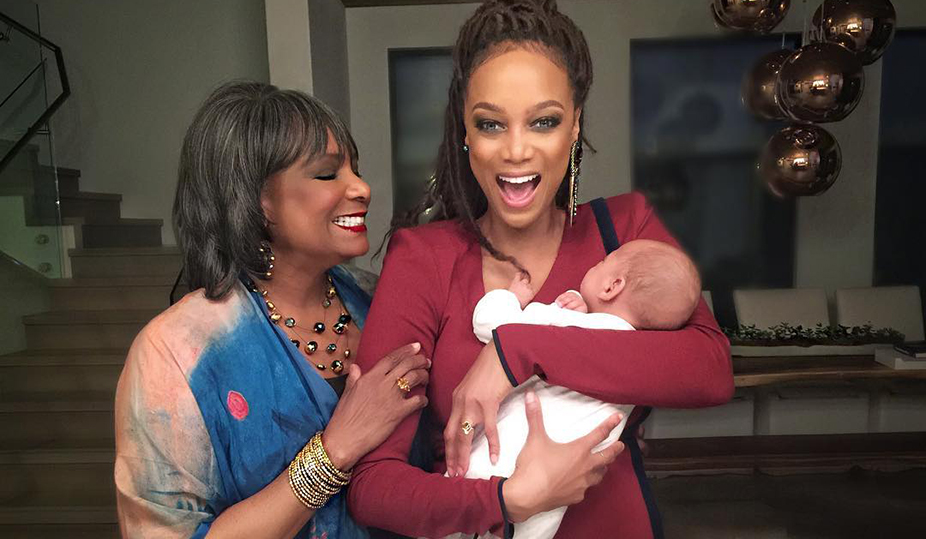 The model has a son, York, from her ex-boyfriend Eric Asl. The child was born by a surrogate mother. Still, Tyra went a long way to motherhood, 'We repeated the procedure several times, received an embryo, and then they called me and said that it was not viable … We could not move forward, it was very difficult.' Tyra's mother said she bought a rug for the bathroom with the inscription 'Mom already loves you,' and then she found out that the next IVF failed.
The model admitted that she does not have more frozen embryos, and getting new ones is dangerous for her health, so she is unlikely to have more children.
Courteney Cox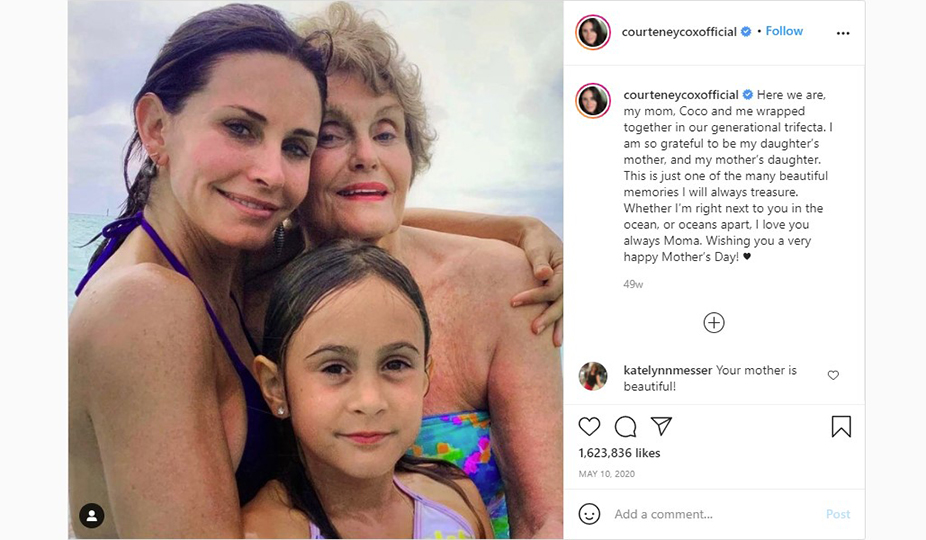 Monica from 'Friends' had difficulties with pregnancy, but the actress had no idea that she would have the same problems in real life. According to Courtney, her family 'gave birth to children without issues,' but then she experienced several miscarriages. Antibodies attacked her uterus. As a result, the actress underwent two IVF procedures and received additional hormonal injections every day.
'I remember once had a miscarriage, and Rachel in the series gave birth to a baby. It was very difficult to show joy on the screen,' Courtney said.
Celine Dion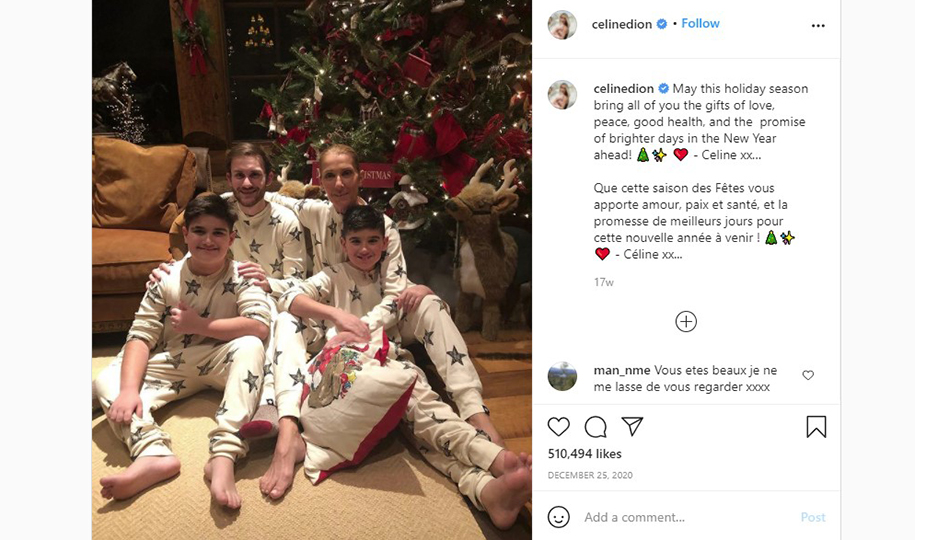 Celine and her husband Rene Angelil had one son and had difficulties with other children. Celine went through six IVF cycles, 'We had to endure everything. It was very difficult emotionally.' Finally, on October 23, Celine gave birth to twins Eddie and Nelson.
Chrissy Teigen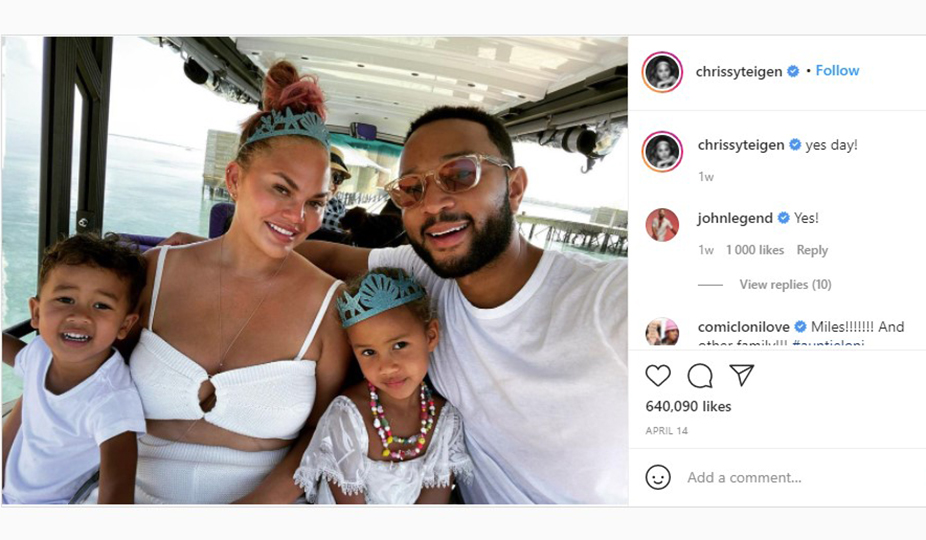 The actress married singer John Legend in 2013 and gave birth to a daughter Luna and a son Miles, three and five years later. She conceived both of them with IVF. 'I felt like on a roller coaster: everything is good, then everything is bad.' Acupuncture and support from her husband helped her escape from stress.
Curiously, in August 2020, they announced a 'quarantine surprise' – a third unplanned pregnancy.
Sarah Jessica Parker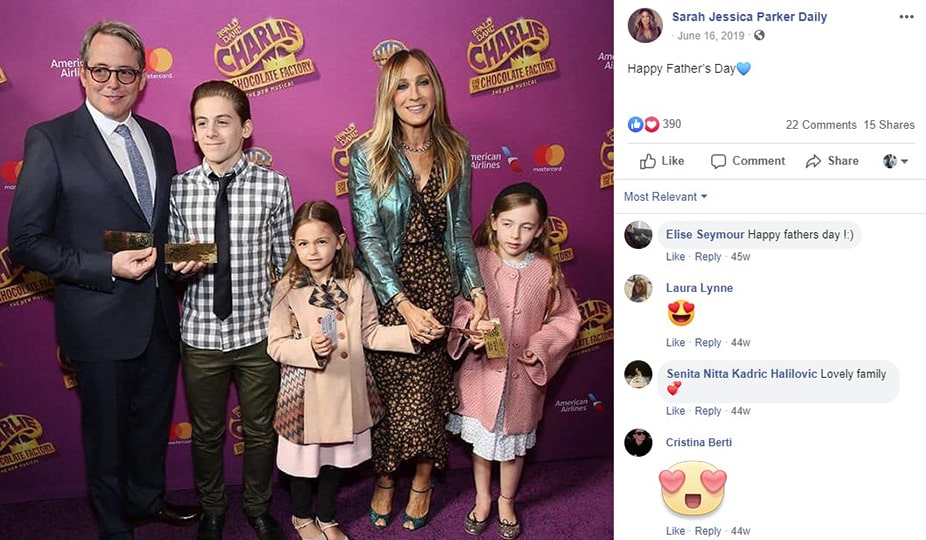 Sarah Jessica Parker is a mom of girls Marion and Tabitha. Actress and her husband Matthew Broderick became parents for the second time in June 2009. Before that, they unsuccessfully tried to have a child, but after their first child, James, in 2002, the spouses were unlucky. As a result, the acting couple turned for help to a surrogate mother, who helped the twin girls be born.
Jennifer Lopez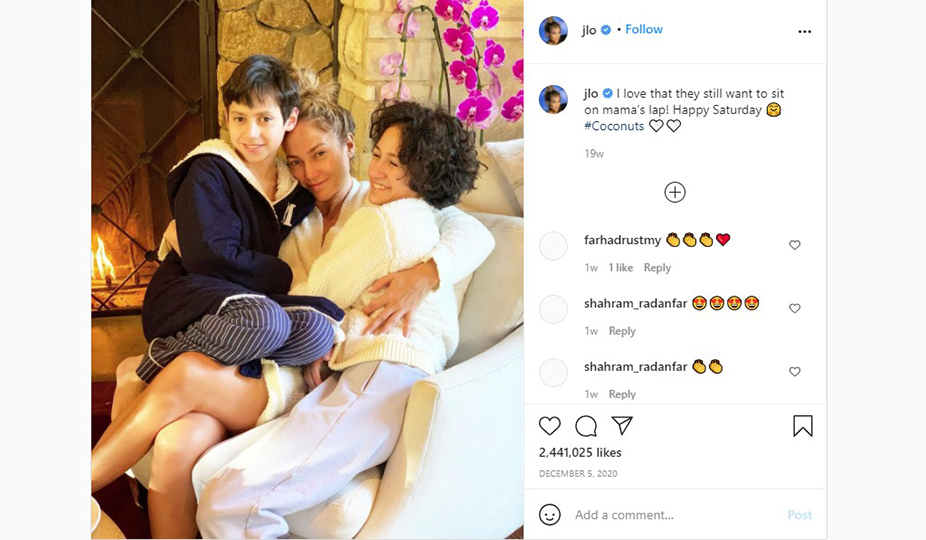 Jennifer is the mom of twins Max and Emma. Singer J.Lo also became a mother with the help of IVF; however, in her case, the first few attempts turned out to be a failure. Then her husband, singer Mark Anthony, offered to pay for the services of a surrogate mother, but Lopez did not like this option.
For her perseverance, Jennifer received the best award – a long-awaited pregnancy. In February 2008, Lopez and Anthony became the parents of a boy, Maximiliano, and a girl, Emmeline. Jennifer Lopez sold her first photo with the twins to People magazine and earned six million dollars for this exclusive.
Ricky Martin – Celebrities IVF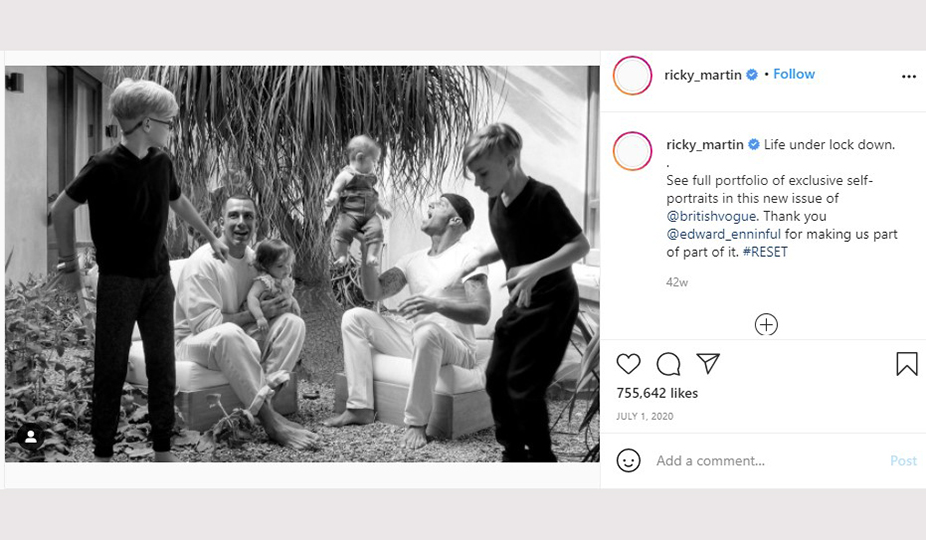 Ricky is the dad of two boys, Valentino and Matteo. In August 2008, the singer became the father with the help of a surrogate mother. As Ricky admitted, he was not just waiting for the birth of his children but was involved in the whole process of pregnancy. When Ricky first saw his kids, he burst into tears. After becoming a father, Ricky traded a Miami party on his native Puerto Rico coast, where he retired with the kids. Two years after the birth of the twins, Ricky Martin confirmed rumors about his sexual orientation.
Angelina Jolie and Brad Pitt – Celebrities IVF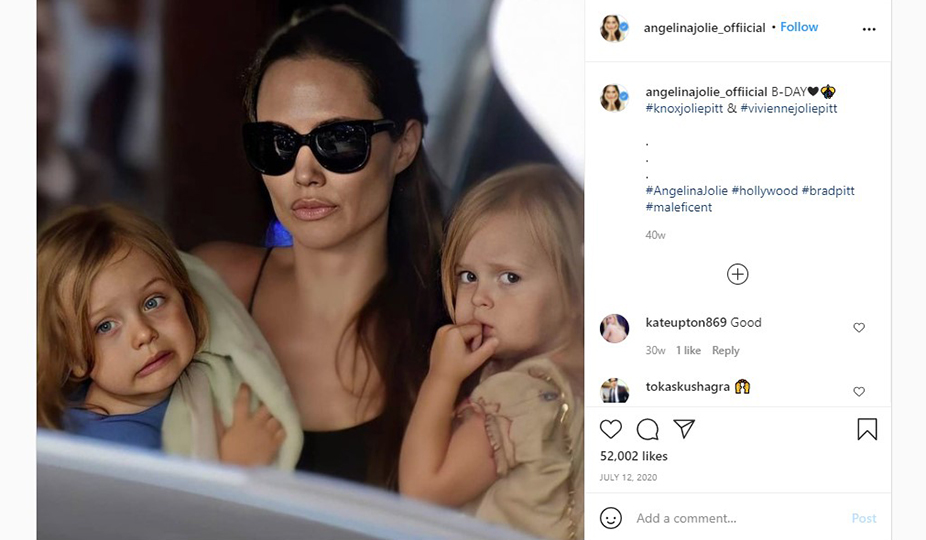 Stars are the biological parents of boy Knox and girl Vivien. When Angelina Jolie became pregnant for the second time, the star family was replenished with two new members at once: twins Knox and Vivien, who recently celebrated their 7th birthday. True, for parents with many children, the birth of twins was not a surprise. Jolie also resorted to IVF and assumed that she would become a mother of twins. The little ones made a lot of money right after birth. Famous parents sold their first photos of newborns to Hello and People magazines for $ 14 million, which they spent on charity.
Mariah Carey – Celebrities IVF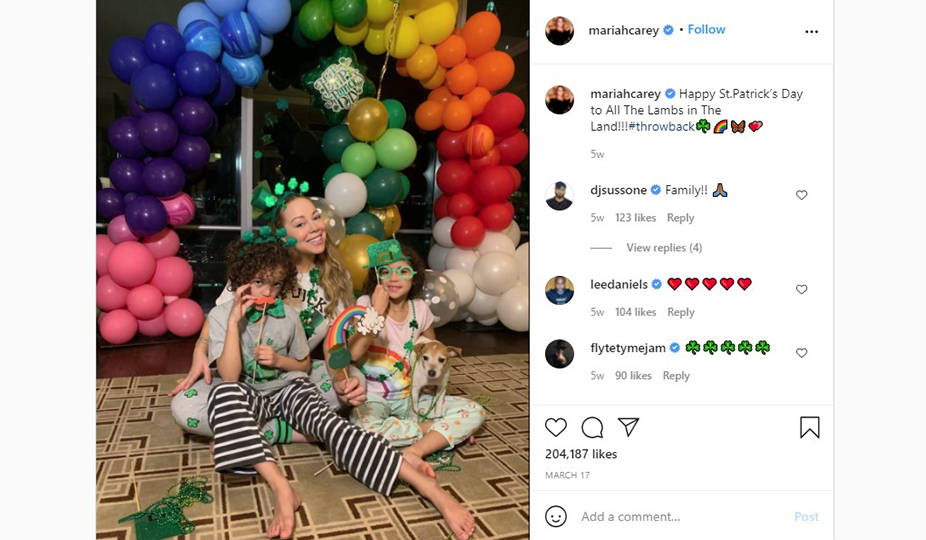 Mariah is a mom of the Moroccan boy and the Monroe girl. The ex-spouses, Mariah Carey and Nick Cannon, have twins – daughter Monroe and son Moroccan Cannon. Amazingly, the boy was named after a room at Mariah's mansion in Manhattan! It is furnished in Moroccan style and is called the Moroccan Room. The singer conceived her babies with IVF.
Summing Up Celebrities IVF
We hope that these celebrities IVF stories helped you to inspire and start your journey. If you would like to know more about IVF and egg donation services – don't hesitate to contact our experts for a free consultancy. The Sunshine team is always here to help you.