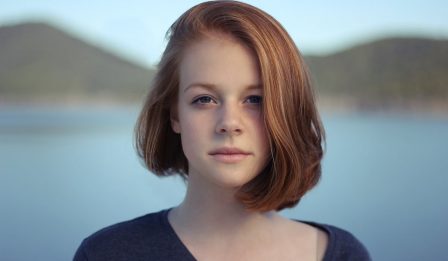 You may have heard about egg donation – a cousin or a friend have mentioned an article they were reading – and you've decided to do some research as well.
After spending a few evenings digging for information online, you may have found that you are even more baffled than you were original.
No wonder! While the procedure of egg donation itself is not too complicated, it requires a basic understanding of the steps included – and what is being required from you as an egg donor.
Read More