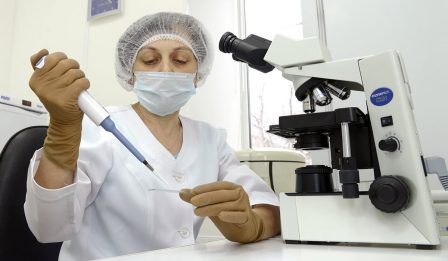 While you may be feeling more than ready to move forward and have a transfer as soon as possible, it's actually best to wait.
The longer an embryo has to develop, the more likely the embryologist will be able to select the highest quality to transfer.
It also allows time for preimplantation genetic screening (PGS) to screen for genetic abnormalities. A more viable blastocyst means a greater chance of surviving transfer and implantation.
Read More