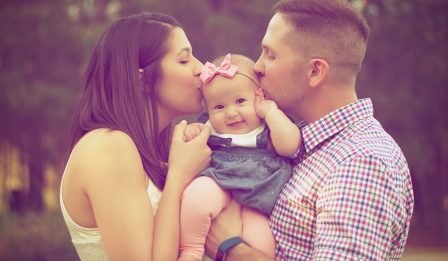 Officially referred to as oocyte cryopreservation, egg freezing is a procedure during which a female's eggs are extracted from the ovaries and frozen so that they can be used in the future whenever needed.
While previously this was viewed as an experiment, these days it is a reliable method of overcoming certain infertility issues.
What is more, the procedure of egg freezing hasn't been labeled as investigational by the American Society of Reproductive Medicine since 2012.