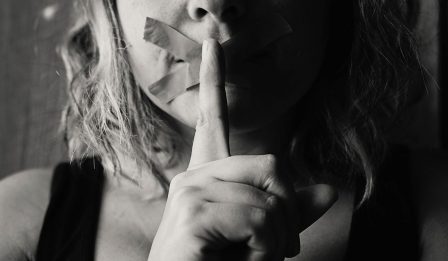 Everyone knows that egg donation can be quite a profitable undertaking for egg donors. However, not all egg donor agencies inform the applicants about all possible risks for their health and fertility.
In this article, we will make things clear for you and reveal the truth that most oftenly stays behind the scenes.
Read and you will learn what dangers egg donors can faces on different stages of IVF, starting from the hormonal medication till the possible long-term consequences.