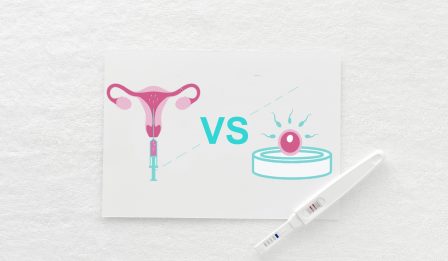 Can't decide between IUI and IVF? Let`s overview both techniques and explain how they work and when they should be used.
This article will explain when IUI and IVF are prescribed. You will learn about the infertility cases that are successfully treated with both techniques.
Also, this article will give you more insights concerning the medications and amount of visits you will have to do.