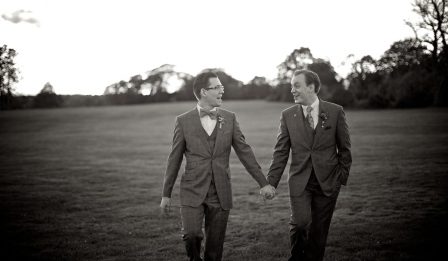 Sunshine helps people of all sexual orientations to build the family they are dreaming of. If you and your partner want to start a family, you may wonder what options you have and how the process looks like.
There are two ways for male couples to have a child – using a gestational carrier and traditional surrogacy.
At Sunshine, we'll use your or your partner's sperm in combination with an egg donated by an egg donor.
The egg will be fertilized by IVF and the embryo will be carried by a surrogate mother.