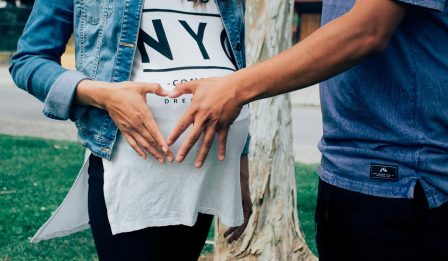 Advanced techniques for infertility treatment are transforming the lives of families worldwide.
They make parenthood a reality for those who once didn't have hope. The sperm washing process is one of these unique techniques.
It helps couples with fertility problems to conceive genetically related healthy children. It's also an effective solution for the serodiscordant couples where the man is HIV-positive and the woman is HIV-negative.