Our top priority is to support our patients in having the maximum chance of pregnancy success, with the smallest risks. Women who are 35 and older are increasingly turning to a procedure of single embryo transfer accompanied by comprehensive chromosomal screening (CCS) and enjoying great outcomes.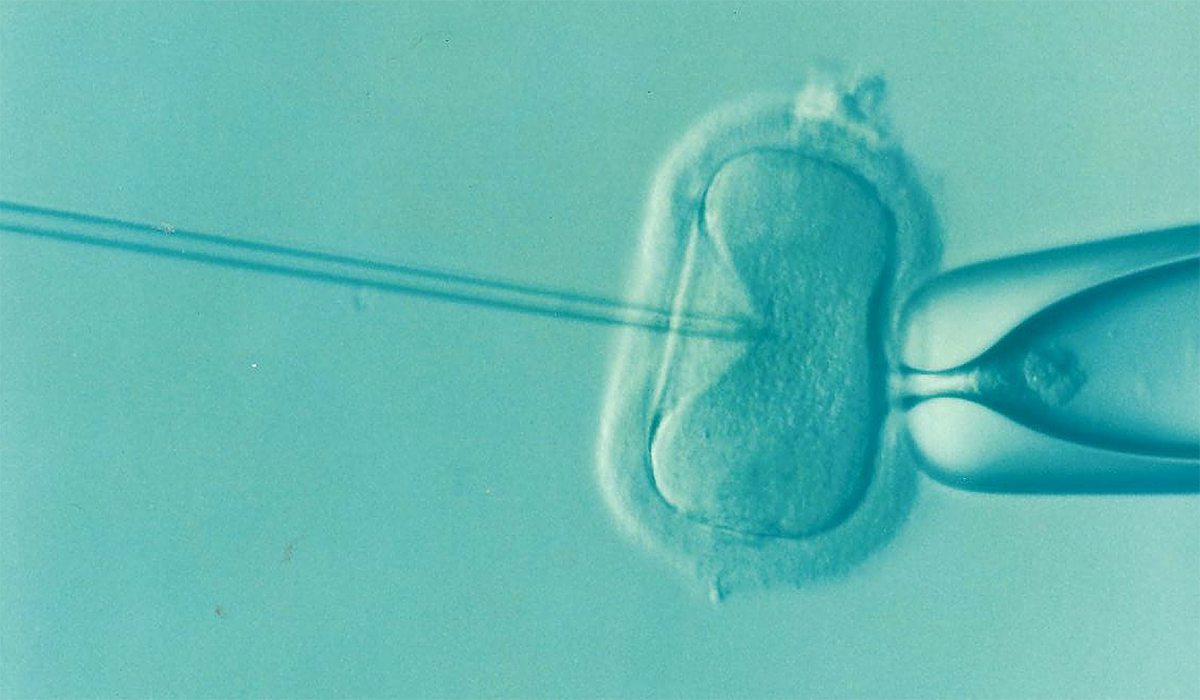 Single Embryo Transfer or Double?
Jane and Nick Clark were not able to achieve pregnancy on their own, so they sought help from us. The Clarks decided to go through single embryo transfer two times with their two healthy and viable embryos. "It is much safer for both mother and the babies to have just one baby in pregnancy," said Jane.
Risks of Having Twins or 'Multiples'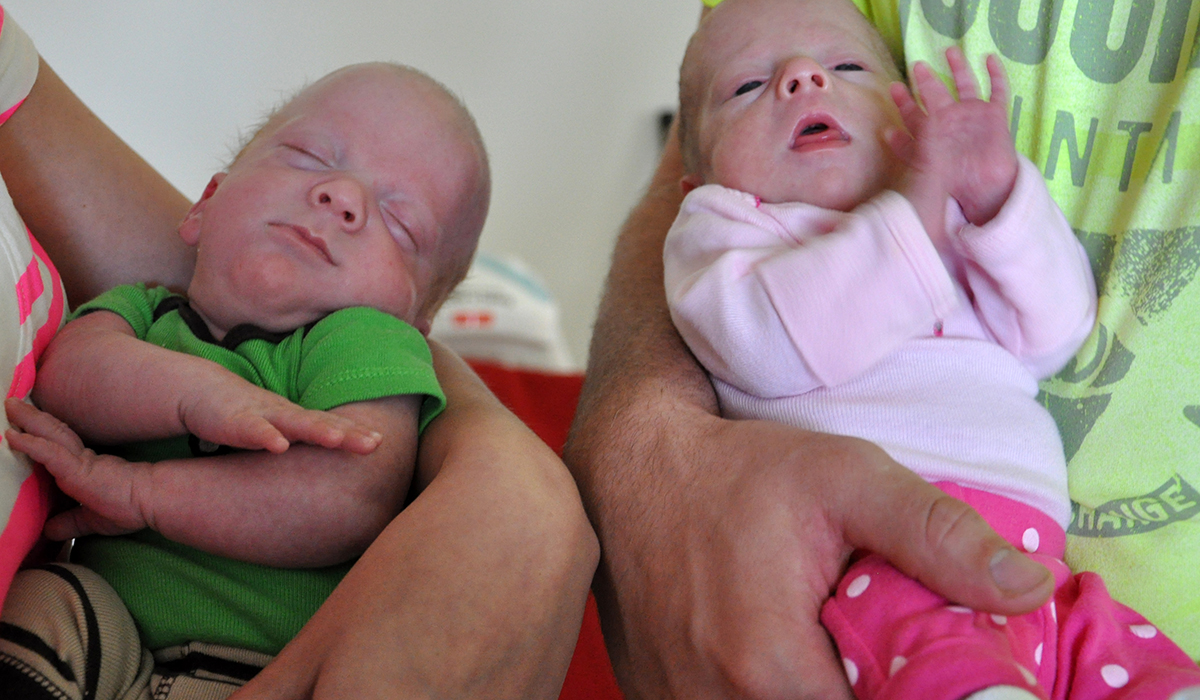 Premature delivery
As many as 60 percents of twins are born preterm at an average of 35 weeks. A normal-term pregnancy lasts between 37 and 42 weeks.
Low weight at birth
More than 50 percent of twins are born at 5 ½ pounds or less. Babies with low weight at birth. Those born at 32 weeks or earlier and/or weighing 3 1/3 pounds or less are at greater risk. They can have health problems over the newborn period. They can also have enduring disabilities such as cerebral palsy, mental retardation, hearing, and vision loss.
Cesarean section
Women carrying twins or multiples tend to be more likely to require Caesarean sections, which may involve a longer recovery period and sometimes increase the risk of hemorrhage during or after giving birth.
Pre-eclampsia
Moms-to-be expecting twins are more than twice as likely to develop a condition called pre-eclampsia, which represents a combination of protein in the urine, higher blood pressure, and general swelling that may be dangerous for both mom and baby.
Twin-Twin Transfusion Syndrome
Approximately 10 percent of identical twins sharing a placenta develop twin-twin transfusion syndrome, a condition occurring when a malformed connection between each babies' blood vessels in the placenta triggers one baby to get excessive blood flow while leaving the other baby with too little blood flow.
Gestational diabetes
This pregnancy-triggered diabetes variety can cause the baby to grow particularly large, increasing the risk of injuries to both baby and mom during the vaginal birth. Such babies may also develop breathing problems and other health conditions during the neonatal period.
Single Embryo Transfer – Final Words
Fortunately, single embryo transfer significantly reduces the risks linked to multiples and is an excellent choice for many patients. If you would like to know more about this option – don`t hesitate to contact us. Our fertility experts will gladly help and answer all your questions.