Viewers know Sarah as a great actress and style icon. Moreover, we admire a "Sex and the City" because she is a devoted wife and a good mother. Sarah's kids are the most precious people she has, she treats them with care, and there is no wonder. In this post, we will speak about Sarah Jessica Parker pregnancy and IVF journey to see how hard but rewarding it was to create such a great family.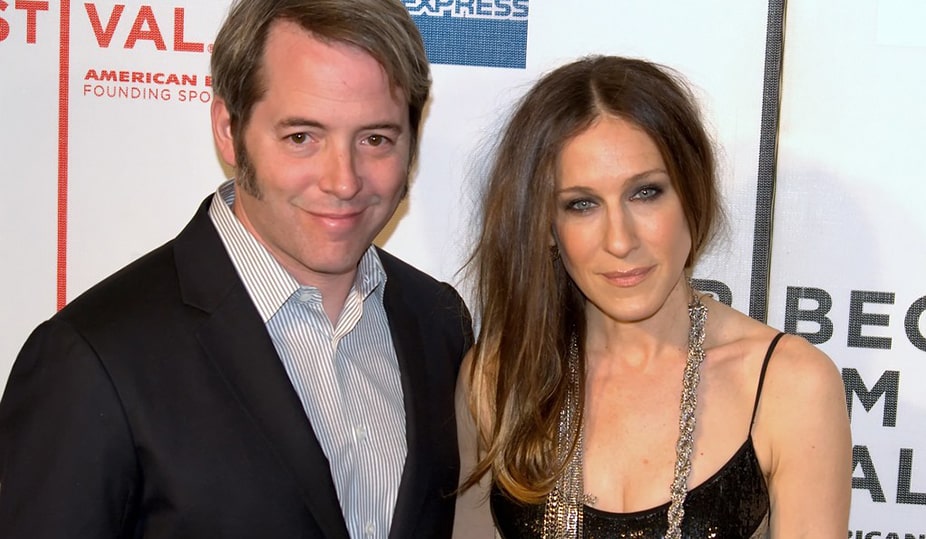 What Parenting Means for Sarah Jessica Parker
First of all, the name of this woman is associated with roles in popular movies and series, her characters are famous, and made Sarah Jessica Parker famous for impeccable acting. 
Sarah Jessica Parker's personal life at one point changed a lot; she became the mom of a boy, then she got twin girls from a surrogate mother. Kids are the biggest treasure for Parker. They are more precious to her than all awards and viewers' recognition. However, not all of the fans know how hard it was for her to have those three kids.
Sarah Jessica Parker Pregnancy – It`s a Boy!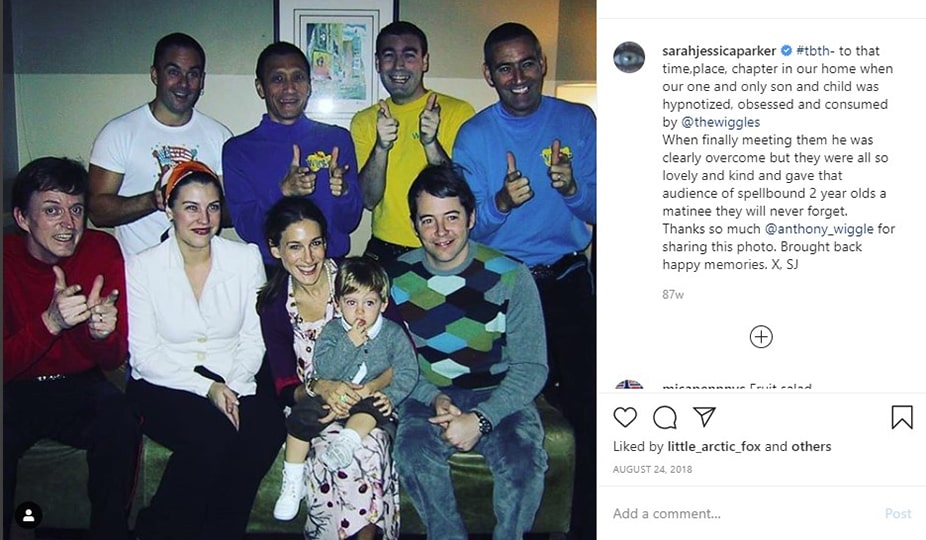 Sarah Jessica Parker's first child was born in New York when she was 37 years old. A boy was a long-awaited kid. Sarah`s pregnancy started after 5 years of marriage, therefore, the parents went with the head to raise him. Pregnancy and parenting were new and exciting, they tried to give every free minute to their son, little James. You can find more photos on her Instagram and Facebook pages.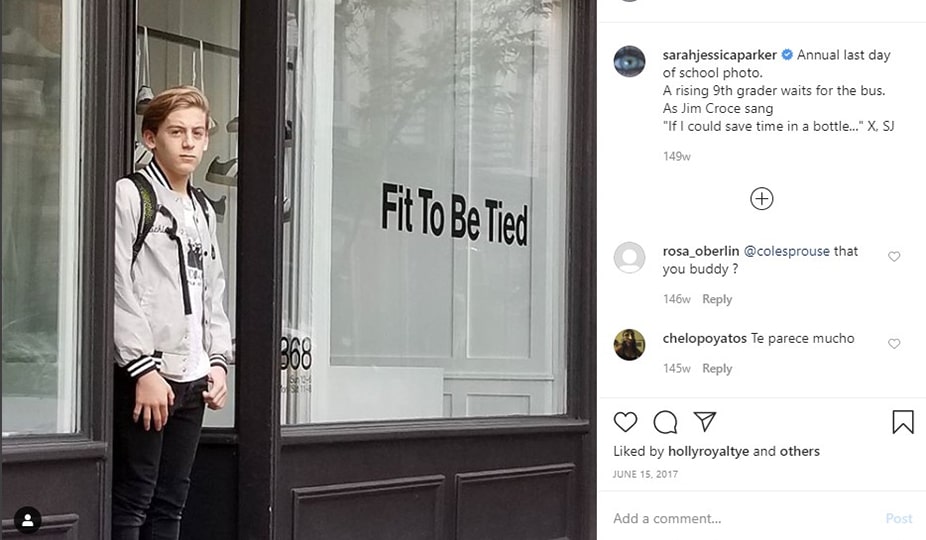 'Yes, I gave birth to a son late, this is true. But in many ways, it has its advantages. With age, I became much more patient and I think I would hardly be such a good mother in my youth. The only thing that honestly bothers me is how to conserve energy because the kids are still young, and I want to give them so much time and I can't stop working.'
Sarah Jessica Parker IVF, Surrogate Mother and Long-Awaited Daughters
Sarah Jessica Parker wanted her family to be full of children, but all attempts were unsuccessful. It`s a fact, that female fertility decreases with age, the chance for natural conception after 45 is 3-5%. However, with the development of medical technologies, everything becomes possible. 
Here is what Sarah says about this decision. `Sure, they came to the inevitable conclusion that I had chosen a surrogate mother solely for reasons of preserving my figure and unearthly beauty. This is nonsense. We chose this option because it suited us. In fact, I really enjoyed being pregnant. And it's not my fault that I could not try it again. I love children, I love all their scents, even the way diapers smell, it seems to me to be the best perfume in the world.'
After several attempts to have a baby, the actress came to the aid of advanced fertility treatment. To have more children in the house, Sarah and her husband decided to do IVF and find a surrogate mother. 
The 27-year-old divorced American woman agreed to take out the twins for the star couple. In October 2008, in one of the US clinics, Parker's egg was fertilized with Broderick's sperm, after which the embryo was implanted in the uterus of a surrogate mother. 
Their surrogate mother was Michelle Ross from Ohio. She had the experience of surrogate motherhood before – Michelle gave birth to a baby for a New York gay couple. It soon became clear that the publication of the surrogate mother's name and place of residence was a big mistake. For several months, the journalists did not give Michel a pass, expecting to find out any details about her as well as the babies. 
Parker and Broderick made an official statement about the birth of the twins immediately after the premiere of the `Wonderful World` in New York.
At the movie's premiere, Sarah joked: `Of course, I want a daughter, but who else will be wearing my favorite Manolo shoes, Judith Leiber bags, and other things that have three closets packed in my house? And two daughters at once is even better.` A few days later, the actress announced that there would be twin girls in her family.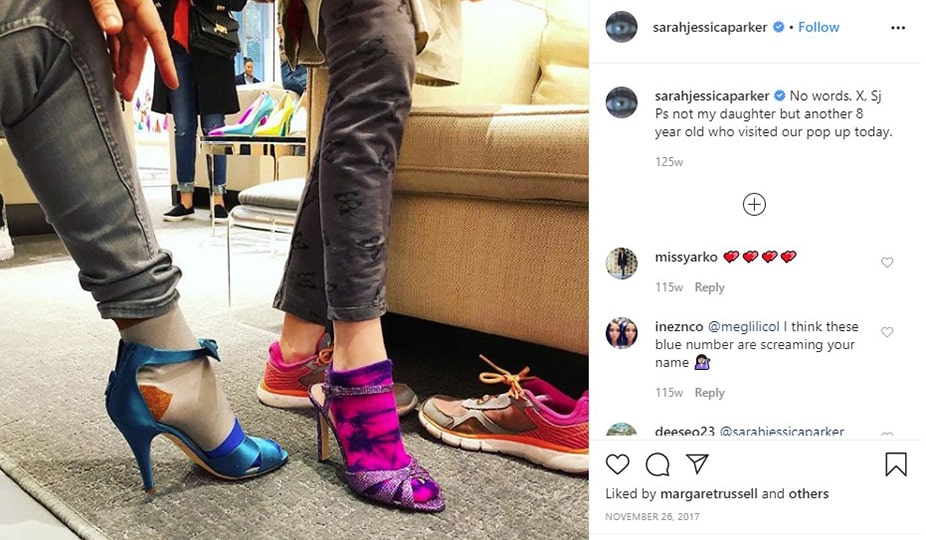 `Sarah and Matthew have had many unsuccessful attempts to have another child,` friends of the Hollywood couple tell . `But now they just glow with happiness.`
Seven years after the birth of their first child, the family met two twin girls. Although the twins were born two weeks earlier than expected, they were healthy and felt good. The couple gave gorgeous names to the girls: Marion Loretta Elwell and Tabitha Hodge.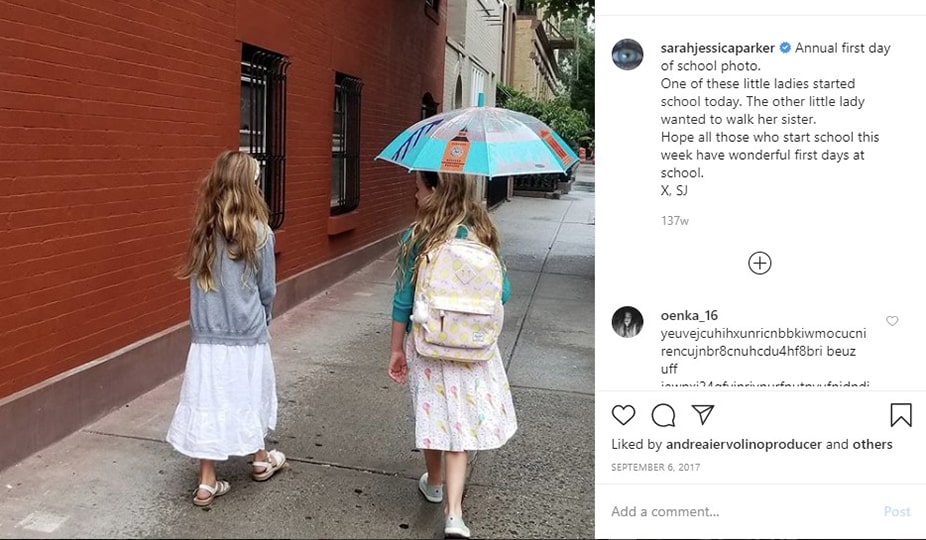 `Both names Alwell and Hodge are old names of the Parker family,` the mom explained. Well, the surname of the girls is fatherly – Broderick.
Now Sarah Jessica's daughters are real ladies; they dress stylishly; they inherited the sense of style and fashion that from their mother. At their age, they may even be capricious because of certain outfits. Quite often, girls appear on the pages of magazines, but the boy does not like it.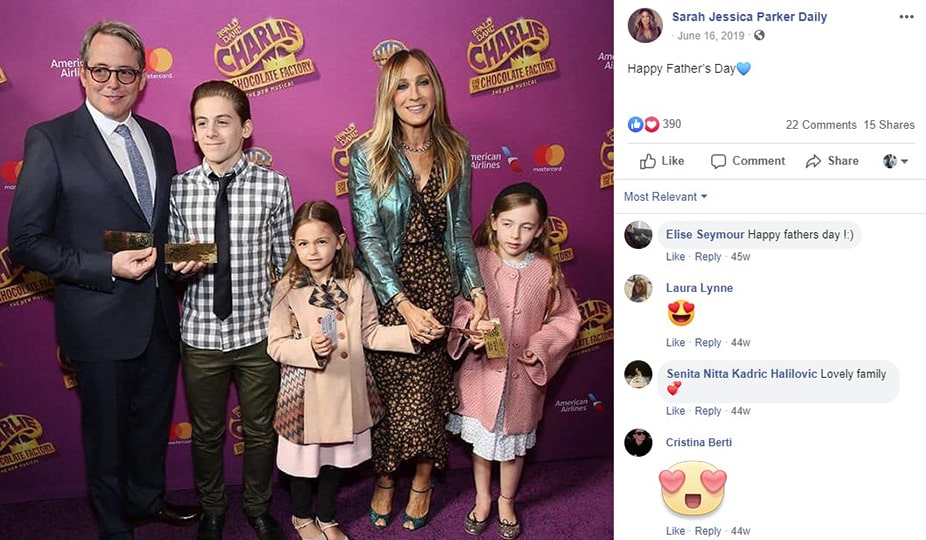 The actress managed to realize her longstanding dream – to become a mother again. `I dreamed so much about my daughters,` Sarah admitted. – `I keep all my things for them. I realized for a long time that if a designer gives me something that top model Kate Moss dressed, I need to save it for my future babies.`
Truly Exceptional Family
At some point, the family became large. Not only does Sarah Jessica Parker live with her children, but she also gives them all her love and most of her time.
This family is friendly, and when parents get together, they try to get out, take a walk, eat ice cream, or go shopping. There are lots of photos of Sarah Jessica Parker's children, all her latest biography is related exclusively to them.
Parents love all children without exception. The cast is jam-packed, but that doesn't stop Parker and her husband from being caring parents for their children.
James always helps the sisters in everything, so parents never worry about what's going on at home. Sarah's son grows up to be a true advocate, because parents try not to use the babysitter's services, but prefer to handle all their children with their strength. For many people, this family is a real example.
Final Words
We hope that the story of Sarah Jessica Parker pregnancy and IVF has inspired you. It clearly shows that is you want to have a healthy baby and expand your family, the way can be long and thorny. However, the result is worth it. If you are also thinking over IVF, don`t hesitate to use free consultancy with our fertility experts, read more IVF success stories, or check our free egg donor database right now. We will gladly help to make your dream come true!