We failed IVF what now? The answer to this question is enormously hard for some of us. Many families struggling to conceive children have undergone repeated cycles of failed in vitro fertilization (IVF), leaving them pretty much convinced that nothing will ever work for them. But, as they say, where there is life, there is hope.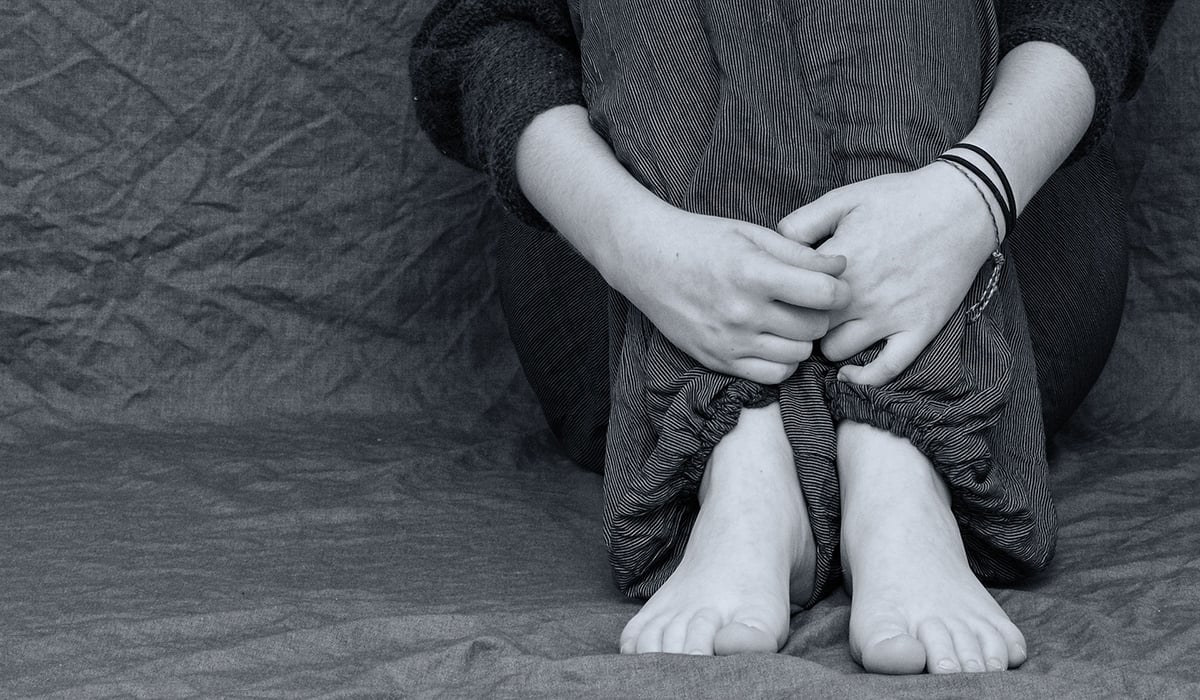 Failed IVF What Now? – Consult a Reproductive Expert
Sunshine has accumulated significant experience in helping families who have gone through unsuccessful IVF attempts at other reproductive clinics.
In its treatment plans, our agency incorporates state-of-the-art procedures for non-trivial cases, including the following.
Donor egg in vitro fertilization. Donors may be an anonymous young woman, a friend or a family member of the woman desiring pregnancy.
Treatment protocols for ovarian stimulation for female patients over 39, as well as those with mild elevations in follicle-stimulating hormone (FSH), and those patients who have inadequately stimulated with fertility medications before.
Gestational carrier or host uterus in vitro fertilization. Deployed when the female patient desiring pregnancy has a uterine problem which prevents her from getting a pregnancy successfully through the embryo placement inside her own uterus.
Intracytoplasmic sperm injection (ICSI) involving the direct sperm injection into eggs obtained from IVF for patients with male factor infertility or those who had fertilization failures or low fertilization rates before.
Assisted embryo hatching to boost the chances of uterine cavity implantation.
Comprehensive Chromosomal Screening (CCS) procedure involving embryo testing for complete chromosomes prior to transfer to boost the healthy pregnancy chances.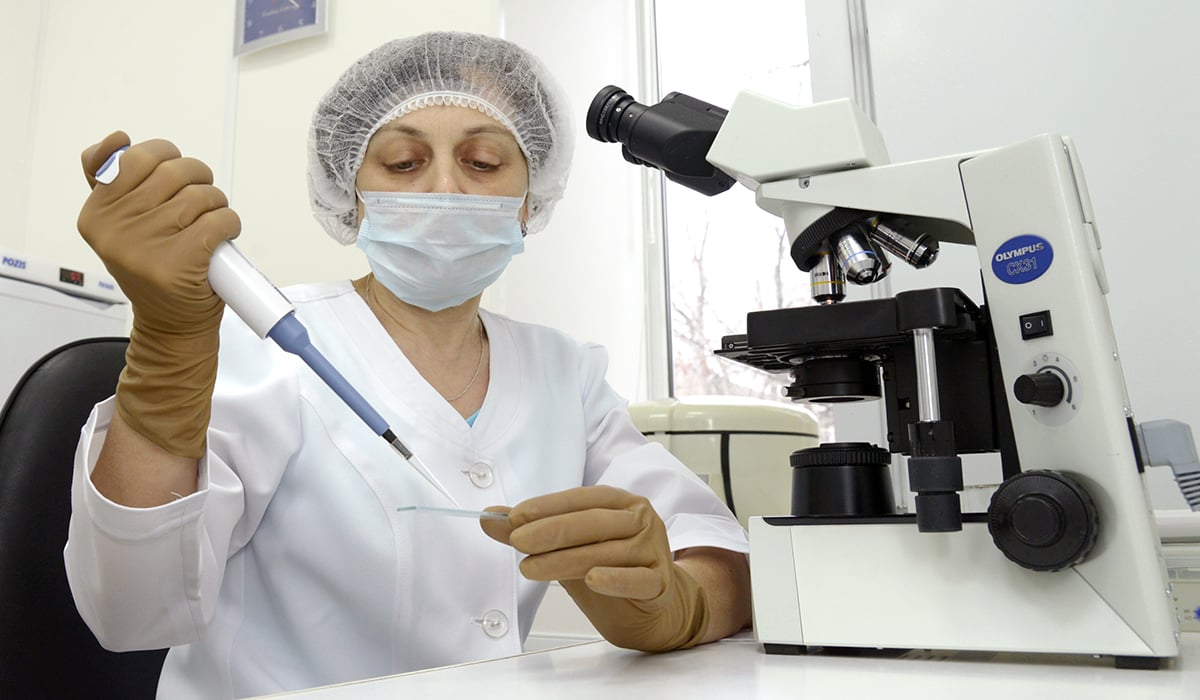 Failed IVF What Now? – Sunshine Can Help You
In vitro fertilization cycles that failed at other reproductive clinics does not imply that you cannot conceive a child or maintain a healthy pregnancy. Sunshine's use of supplementary treatments, special diets, and alternative therapies can significantly boost the chances of you starting the family you have been dreaming about. Furthermore, our labs are an essential factor in the excellent success rates.
Interested in figuring out how Sunshine donation agency can assist you in growing your family? Here you will find further details on our services.