This article will be helpful for all those who would like to ask a fertility expert online and get free consultancy or to prepare for a fertility clinic visit.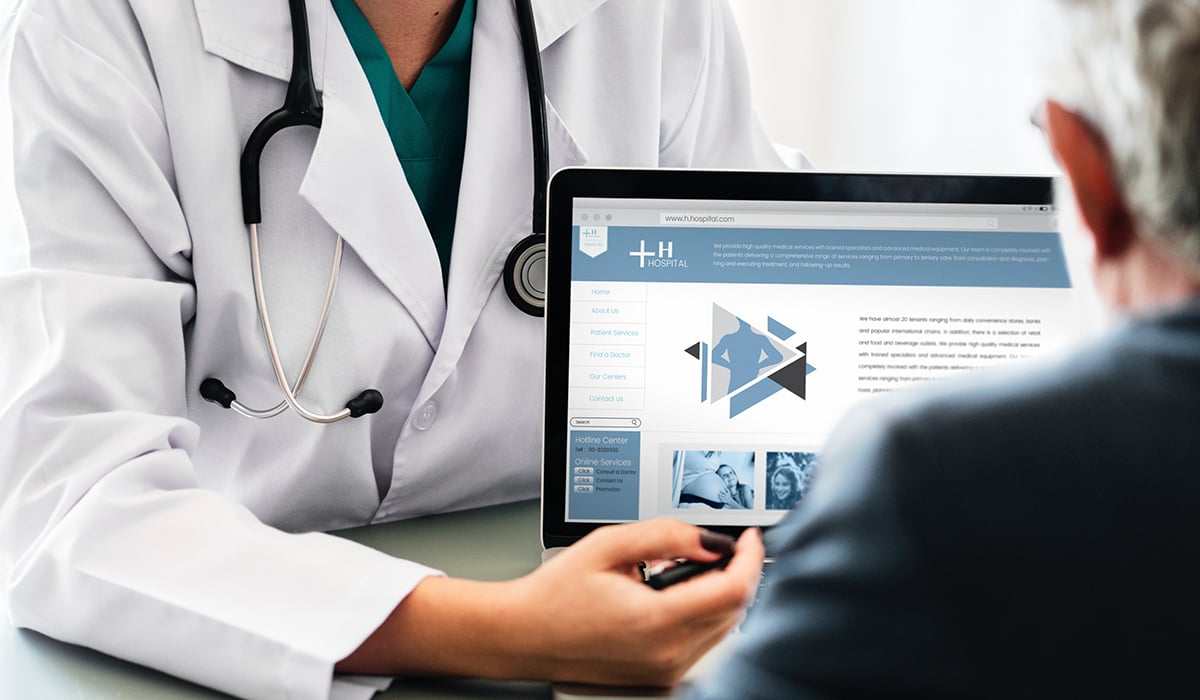 At one point in your fertility journey, you should make a stressful, but important step – visit a fertility clinic. The initial several appointments can be particularly intimidating because you do not know what to expect. You must process large amounts of information. It is essential to ask the right questions at your appointments. However, if you feel overwhelmed you will easily forget those questions. One trick is to prepare a list of questions prior to your appointments. As your appointment is coming to an end, pull out your list and run through it with your fertility doctor to ensure you get all the answers you need.
Here there are 10 sample questions for you to ponder, and consider having your first Q&A at one of your early visits to the fertility clinic.
Questions to Ask a Fertility Expert on Your First Visit
Usually, your first visit to a fertility clinic may include a comprehensive evaluation of your medical history. It can also relate to any tests you have already completed, as well as any past treatments. Important questions for that first visit include.
Given our history and prior testing, what possible issues do you believe we may have taken place? What further tests would you recommend we do to clarify the diagnosis?
Is my age a significant factor in my fertility situation and how it determines my chances for a healthy pregnancy? Are there any medical or lifestyle issues I have that you would recommend me to exclude to improve my reproductive health and likelihoods of a healthy pregnancy?
Who would you recommend me to speak to if I have any questions about further medical assessment or treatment?
How long it might take to get my examination completed and possibly start my fertility treatment? What is the best way to get the necessary tests scheduled?
How do I arrange a meeting with the financial officer to learn about expenses associated with the suggested evaluation and the recommended treatment down the road?
Diagnosis and Treatment Questions to Ask a Fertility Expert
It is the logical next step that you will meet with your fertility doctor again once your tests have been completed to review results and discuss the optimal treatment choices. At this stage, your questions should touch on the following issues.
What is our likely diagnosis?
What are the treatment options and which treatment do you believe is best suited for us?
How long is it worth to pursue this treatment before moving on to alternative treatment? What other options do I have if the chosen one doesn't appear to work?
Can you explain a preliminary outline of what this treatment option requires and potential side effects can be realistically expected?
How soon can we get started with treatment, and are there any other issues that we must complete prior to start?
Ask a Fertility Expert Online Free – We Are Here to Help
Infertility issues may appear complex, even scary, but it is essential to ask the right questions to make well-informed decisions that can impact your future positively. Speak with us today and ask a fertility expert online for free. Alternatively, you are welcome to schedule a visit and talk to one of our highly-qualified fertility specialists.