Sunshine helps people of all sexual orientations to build the family they are dreaming of. If you and your partner want to start a family, you may wonder what options you have and how the process looks like. IVF for gay couples is one of the perfect ways.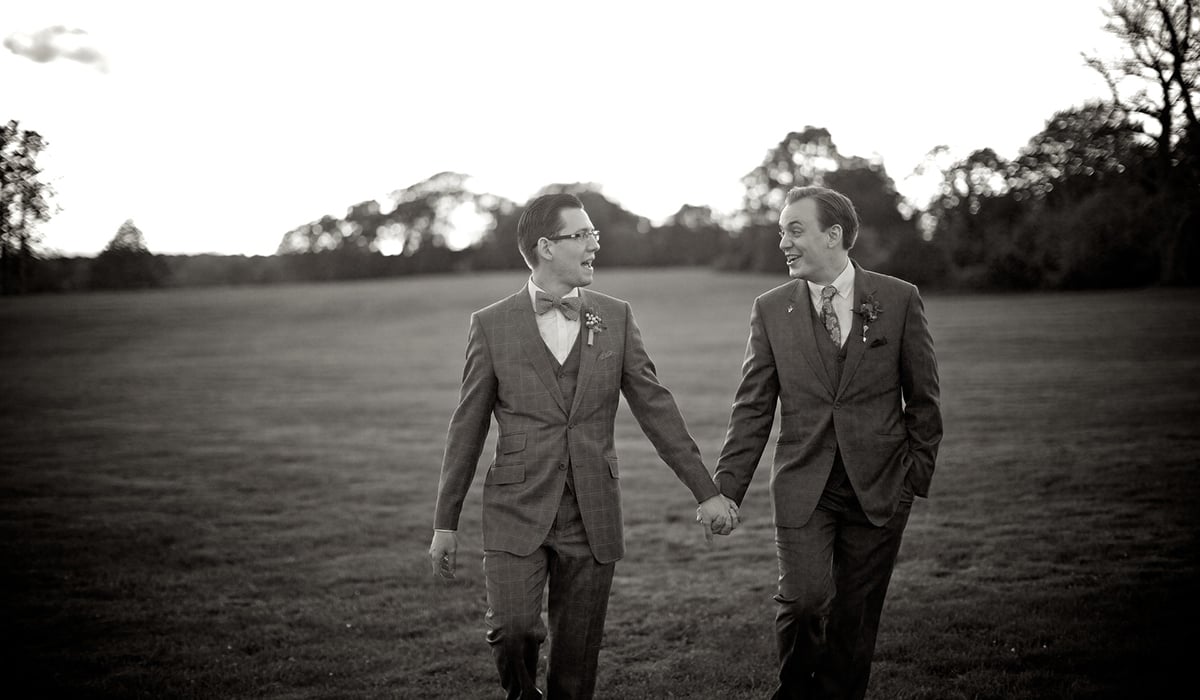 IVF for Gay Couples – Possible Solutions
There are two ways for male couples to have a child – using a gestational carrier and traditional surrogacy.
At Sunshine, we'll use your or your partner's sperm in combination with an egg donated by an egg donor. The egg will be fertilized by IVF and the embryo will be carried by a surrogate mother. We will do the semen analysis of the partner who wishes to donate his sperm to test the viability of the sperm.
Sunshine proved that using the ICSI (Intracytoplasmic Sperm Injection), when a single sperm is injected into the center of an egg is the most successful method in conceiving a child.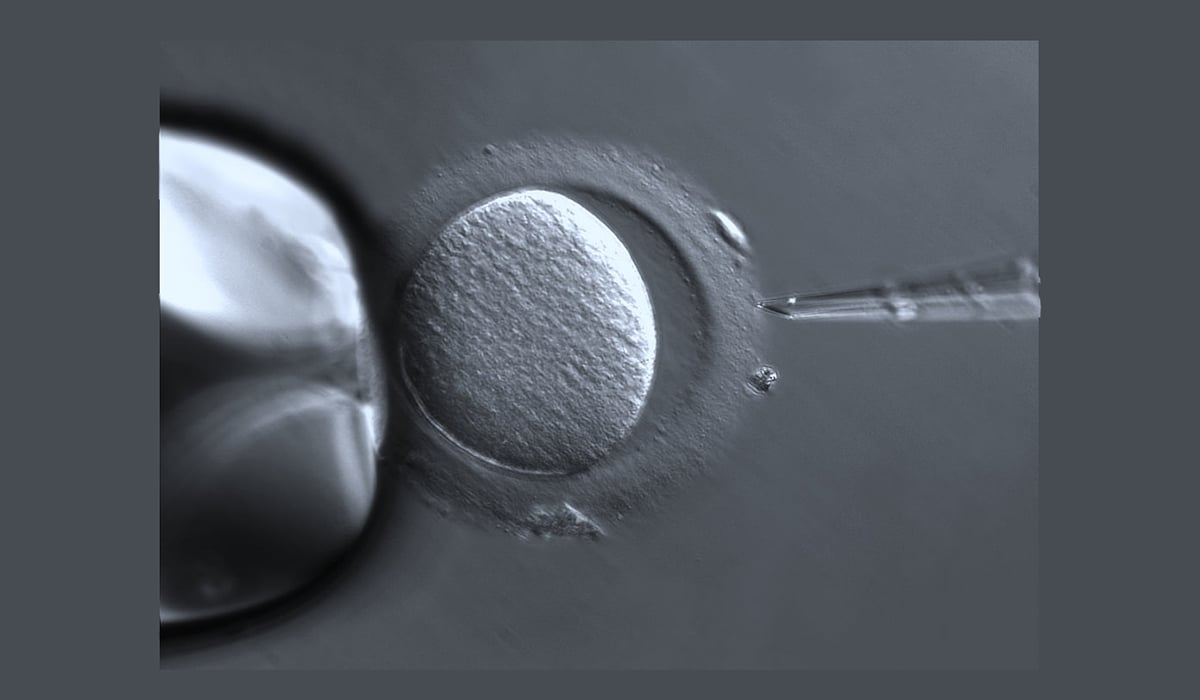 Some couples use the help of a friend or family member as an egg donor. Although this may be a convenient option, many questions may arise as a consequence. What role will the donor have in the child's life? How will this affect existing relationships? What are you going to tell the child in the future?
It is important that all these issues are resolved in advance. It is also important to conclude an agreement between the egg donor and the recipient couple taking into account all the nuances and describing the various duties and rights of all parties involved. And, of course, an egg donor cannot genetically link to a male partner who provides sperm.
IVF for Gay Couples – Egg Donor Choice

Also, you can choose an egg donor from our egg donor database. To make sure IVF for gay couples is successful, the age of the egg donor should be between 18–33 years old. Once you have selected the donor, your matching manager from Sunshine will screen the donor conducting various tests. We don't provide gestational donors at the moment, but we'll refer you to attorneys and agencies who specialize in that. After that, the egg donor will undergo ovarian stimulation and chosen clinic will fertilize the eggs using your or your partner's sperm. After that, we will transfer the resulting embryo to the surrogate mother.