How long does it take to donate eggs? Well, it depends on the application approval, screening, and other procedures. However, there are average estimates for each of the phases.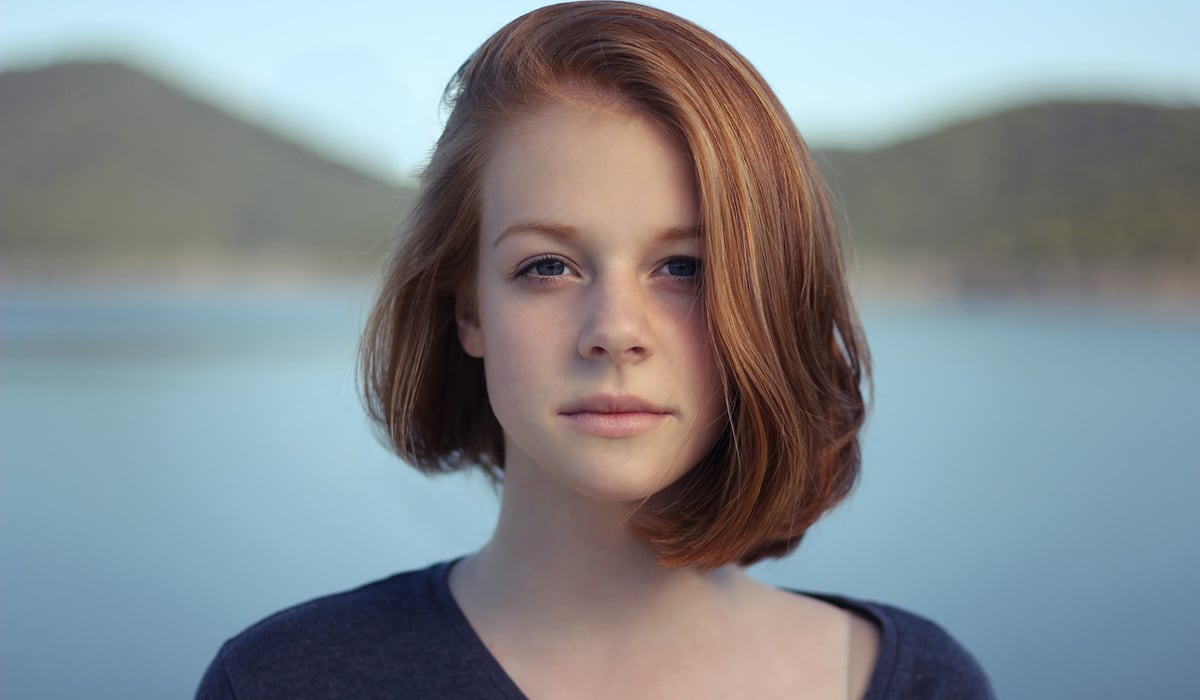 You may have heard about egg donation – a cousin or a friend have mentioned an article they were reading – and you've decided to do some research as well.
After spending a few evenings digging for information online, you may have found that you are even more baffled than you were original. No wonder! While the procedure of egg donation itself is not too complicated, it requires a basic understanding of the steps included – and what is being required from you as an egg donor.
We will walk you through all the phases of the egg donation procedure to help inform your decision on whether you are ready to embark on this venture.
What Is Egg Donation All About?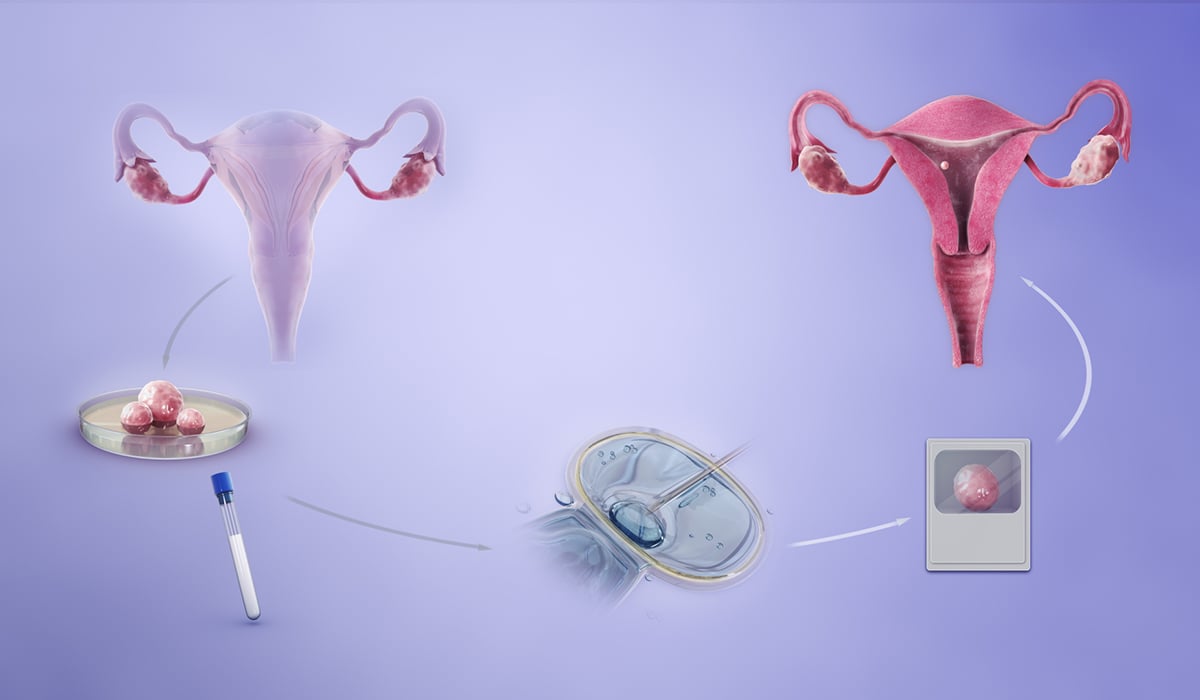 An egg donor is a woman who provides her eggs to an egg recipient to assist in conceiving a child. There might be a genetic or a medical requirement for a donor egg, or there might be a case to help a same-sex couple or a single male.
Throughout the egg donation course, the egg donor woman must undergo a medication cycle followed by the egg retrieval procedure so that the egg will be combined with the intended donor's or father's sperm, and then implanted in the intended surrogate's or mother's uterus.
How Long Does It Take to Donate Eggs – 4 Main Phases
This is a very common question. Some potential egg donors even ask whether they can come into a medical office and donate eggs that very day. If you did your homework you must be aware that the process of egg donation, unlike sperm donation, will take quite a while! The reproductive system in women demands a much longer preparation to produce multiple eggs required for successful retrieval. The process can be split into 4 main phases.
1. Application submission and intake
Once you've applied as an egg donor candidate with a particular agency, they will assess your medical records. If selected, you will proceed to the intake process. You will be able to learn more about the whole concept of egg donation, ask your questions and will be invited to go through psychosocial evaluations. This may take as long as several weeks, one week at minimum, depending on how fast you land the intake appointment.
You can start the process and apply now, or get a free consultancy from our experts.
2. Matching with intended parents and screening
If you have been approved to continue, you will be matched with the intended parents and, if you consent with the match, you will have to go through medical screening. Such screening normally includes a consultation with the doctor as well as a nurse coordinator, analysis of your menstrual cycle and overview of medicines that will be used for stimulation, and a variety of labs work. During the screening phase, you will also meet with an attorney to review legal agreements.
Usually, the longest part of the process, screening stretches over 1-2 month, depending on factors such as how fast you can land the appointments, how quickly you can go through lab works and finalize legal paperwork.
3. Medication Cycle
As soon as the medical screening phase is completed and legal agreements are signed, the medication cycle needs to start with your following menstrual cycle. During 21 days, you will go through a series of injections. Moreover, you will have to attend 6-7 morning appointments for labs and ultrasound monitoring. It is necessary to determine whether your body is adequately responding to the medication cycle. The last injection is administered 36 hours in advance of the egg retrieval, thus the overall medication cycle lasts for 3-4 weeks.
4. Egg Retrieval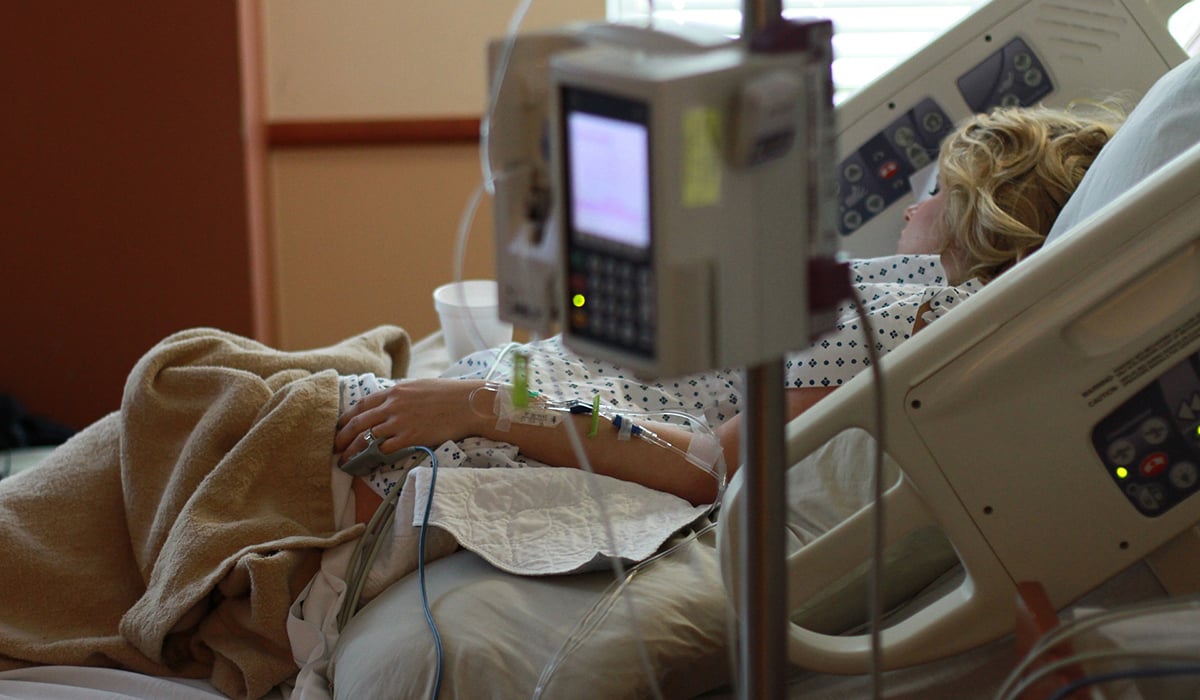 You almost made it! On the day of the egg retrieval, you will be given twilight anesthesia for the procedure. Being an outpatient procedure, egg retrieval involves an ultrasound probe. A probe implies directing a small needle to retrieve the eggs from each ovary. The process takes place through the vaginal wall. The retrieval itself takes approximately 30 minutes.
To avoid overdoing it, follow the instructions given to you by your dedicated medical expert. Pay attention to any symptoms of ovarian hyperstimulation syndrome (OHSS), which can occur – albeit rarely – due to body over-reacting to the hormones. OHSS requires Rapid medical attention. By your next periods, you will fully recover after the egg donation procedure.
What Are the Requirements for an Egg Donor?
You can expect to match to several immutable requirements to qualify for an egg donor, including the following.
Physical and emotional health.
Age between 21 and 28 years old.
Regular monthly periods and full reproductive health.
Non-drug user, non-smoker.
Consent with a medical and psychological assessment.
There might be some further basic requirements that need to be considered as well.
How Long Does It Take to Donate Eggs? – Final Words
While deciding to become an egg donor is quite a noble choice. This procedure may not fit into your schedule and lifestyle. How long does it take to donate eggs? It might require you to be flexible and commit for 3 – 4 month immediately. Moreover, you should attend all the early-morning monitoring appointments throughout the medication cycle. It is essential to keep these factors in mind before going too far into this demanding process.